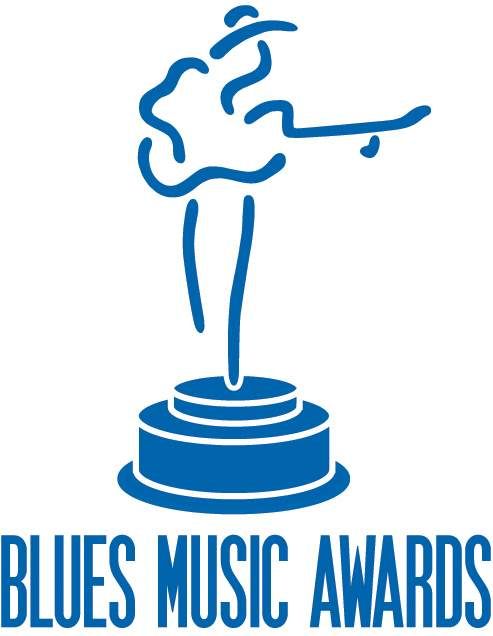 I hoped to have a few more of these 32nd Blues Music Award breakdowns written and published before the eve of the big night but real life intervened and my region, state, and community was caught up in the horrendous, tragic storms that came through Alabama. I'm blessed that no one in my family was injured or sustained catastrophic damage to their home, but we were without power for several days like hundreds of thousands of other residents. The blues is a music born of sorrow, suffering, and hardships and while I didn't experience anything close to the worst of it, the tragic events of the past week have left a permanent impression on my memory. I'll be trying to do what people have done for decades as I try to let the blues ease our collective troubles.
That job is going to be made easier because this is no ordinary gathering of blues artists, this is the biggest weekend of the year for the blues and the collection of talents is extraordinary. The quality of the musicians present is reflected in the five albums nominated for Album Of The Year.
Album

Buddy Guy and Charlie Musselwhite lead all nominees with five a piece, including their respective albums. Both Hall of Famers turned in records filled with deeply personal, autobiographical songs. Charlie's record connected more strongly with me of the two but they are both great discs.
I wasn't a Janiva Magness fan until I heard The Devil Is An Angel, Too. I knew she had a voice but previous albums didn't supply her with enough worthy material; Devil did. It's the best I've heard her sing and some of the numbers on it are outstanding.
I knew of The Mannish Boys but had never gotten any of their records until after Shake For Me was nominated for Album Of The Year. Thank you, Blues Foundation, for introducing me to this collective of talents from the Delta Groove label. There are a lot of cooks in their kitchen but the meal is anything but spoiled.
I looked back over my own Best Blues of 2010 when it came time to vote. Two of these nominees were on my list: The Well and Eden Brent's Ain't Got No Troubles. My first year as a BMA voter, I voted for Charlie's Delta Hardware as Album Of The Year and it won! I came very, very close to voting for his follow-up but I'm hoping I can be a good luck charm for Eden's incredible sophomore effort for Yellow Dog Records. She easily sways from playful, sexy, brassy, brokenhearted, playful, downtrodden, and points in between. It's a marvel of a record, nearly perfect in every way.