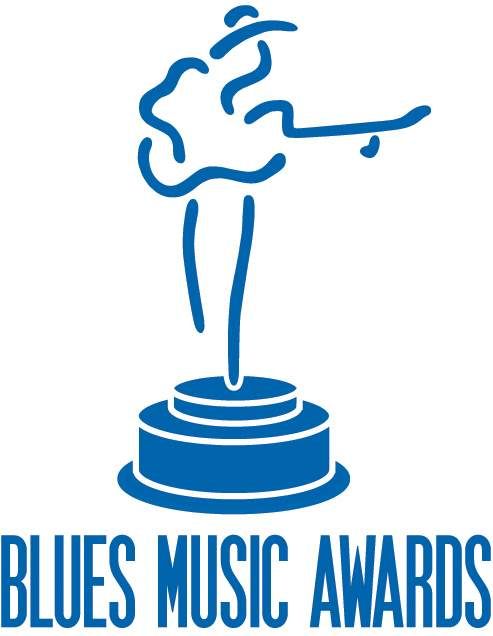 The blues will always be a genre known for and defined by its history, but strong roots are meaningless if good fruit doesn't grow from them and thus the Blues Foundation presents an award to the Best New Artist Debut each year at the Blues Music Awards in addition to the historical releases.
We've already looked categories in Contemporary Blues, Blues-Rock, Historical Release and DVD. Here are the nominees for Best New Artist Debut:
Best New Artist Debut

Chris O'Leary Band - Mr. Used to Be
Claudette King - We're Onto Something
Matt Hill - On the Floor
Peter Parcek 3 - The Mathematics of Love
The Vincent Hayes Project - Reclamation
I've heard four of these and like them very much. VizzTone distributed three of them and should be applauded for their commitment to finding the next great blues talents (and no, I didn't get paid to say that).
Matt Hill's On The Floor is all about the passion. It's a ferocious record of and its mission is to translate the enthusiasm and raw energy of his performances. I've never seen him live so I don't know how close it comes but if he brings more intensity to the stage, look out! Chris O'Leary brings a bit more of an urbane swing on Mr. Used To Be. These two might seem like opposites and that is part of the beauty of the blues: versatility.
I don't know if it's correct usage to describe a record, an inanimate object, as having charisma but music is alive and has character; I find myself drawn to something special at the heart of Reclamation by Vincent Hayes Project. The music is good and Hayes is a very good player but it's more than that. He and his band transmit something genuine and likable and I wish I had two votes in this category because it hurt not to vote for this, but…
I spent an awful lot of time listening to The Mathematics Of Love by Peter Parcek 3. The title track really could have been nominated for song of the year. I love everything about it. Parcek's vocal delivery has the detachment of a scientist seeking answers in his equations yet oozes with the pain of a man whose love has left. He constructs the music with layers of guitar sounds and sharp, focused playing and that's just the title track. Parcek is a blues veteran but this is solo debut and it's an impressive one.