I never get tired of saying this: what a great year for music! It's not a sentiment you'll hear many places these days as powerful media outlets champion the uninspiring and the too cool crowd sits at a table looking for an excuse to turn a deaf ear to anything and everything.
I'm no longer encumbered by the pointless, fruitless pursuit of cool and can immerse myself in and gush about music ceaselessly and with alacrity.
2011 was a balanced musical meal. I made fabulous new discoveries, reveled in the continued excellence of artists who have become a staple of my listening, and got a surprise farewell from an old favorite. My favorite records of '11 may not be the most eclectic but there is sonic, stylistic, and generational diversity among them.
These are the albums that made my year, the ones I'm most likely to be listening to next year and in years to come. Get your credit cards ready, kids. These are the records what you need to hear. All hail the Class of 2011, presented in no particular order.
Gary Clark Jr - The Bright Lights EP: Our own Jordan Richardson deserves all manner of kudos for introducing me to the amazing musical force that is Gary Clark Jr. I've obsessed over this EP and embarked on a frustrating quest to collect every note he recorded before it. His new full length LP is due next year. It's a safe bet Gary will be on my Best of '12 as well.
Civil Wars - Barton Hollow: Another fabulous discovery and yet another brilliant talent with ties to my former college stomping grounds. Joy Williams and Shoals native John Paul White crafted a gorgeous record filled with aching harmonies and stories of ghosts, real and imagined.
Bo Keys - Got To Get Back: Talk about diversity, this Memphis group spans the generations and features talented players from different backgrounds. Some of them are pioneers of that traditional Memphis sound and the rest were inspired and influenced by it. It took a long time for the follow up to The Royal Sessions and it was worth the wait. If you ever loved music from the great Stax catalog, you owe it to yourself to hear this.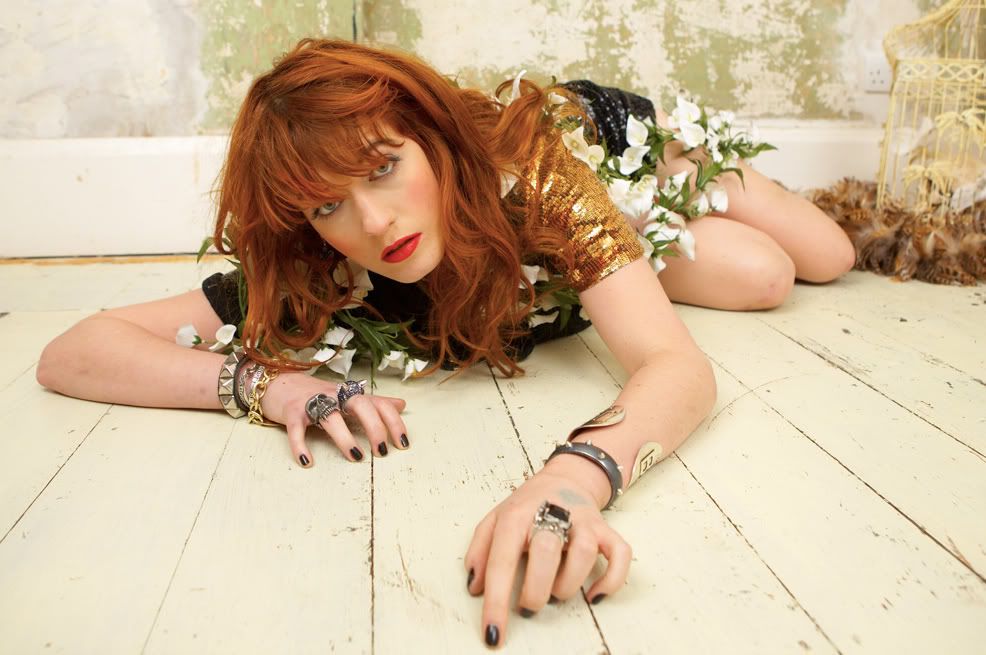 Florence + The Machine - Ceremonials: I didn't jump on the bandwagon when tales of F+TM's fabulous debut Lungs was first released but I've made up for lost time.Ceremonials is a lush record with big beats, ideas, and Florence's big, beautiful voice. It's complex, contradictory, and an aural wonderland.
Noel Gallagher - High Flying Birds: Good things come to those who wait. I've wanted a Noel Gallagher solo record for more than 15 years and when it finally happened, it was almost everything I could hope for and more. Gallagher continues to be underappreciated as a melodist and those gifts are on display throughout this fine record. One of the biggest nights of 2011 will be seeing The Chief in Atlanta next spring.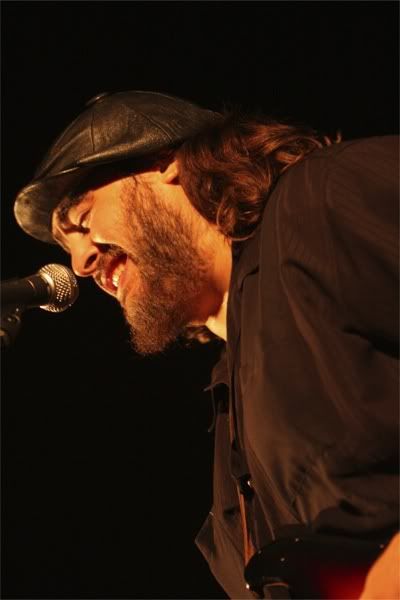 Nick Moss - Here I Am: Moss has long been among the best guitarists and bandleaders to come out of Chicago in the last 20 odd years. He's now a powerful singer and songwriter and he continues to find outstanding musicians capable of powering his blistering brand of blues and roots-rock. Here I Am may be his finest record yet and that is saying something.
Robbie Robertson - How To Become Clairvoyant: Dear Robbie Robertson, please don't stay away so long between records! This is the legendary Band guitarist's masterpiece, obliterating some pretty great solo records of the past. Teaming with Eric Clapton, Robertson plays and sings as well as ever and delivers some of the best songs he's ever written. Extraordinary.
Wilco - The Whole Love: Dear Nashville, you need new songs and Jeff Tweedy can write them for you. Call him. Seriously. Wilco made some amazing, experimental records this decade but the real gift of this band is Tweedy's gift to write and sing sleepy, weepy tales that drip with authentic sounds of Americana with a touch of gauzy, Beatles-esque psychedelic sounds. The Whole Love is the whole package.
Gillian Welch - The Harrow & The Harvest: Gillian Welch is among the most special singers in the world. She and partner Dave Rawlings are masters of Americana sounds and harmonies. It's simply not possible to listen to the sing and play and not be mesmerized and hypnotized.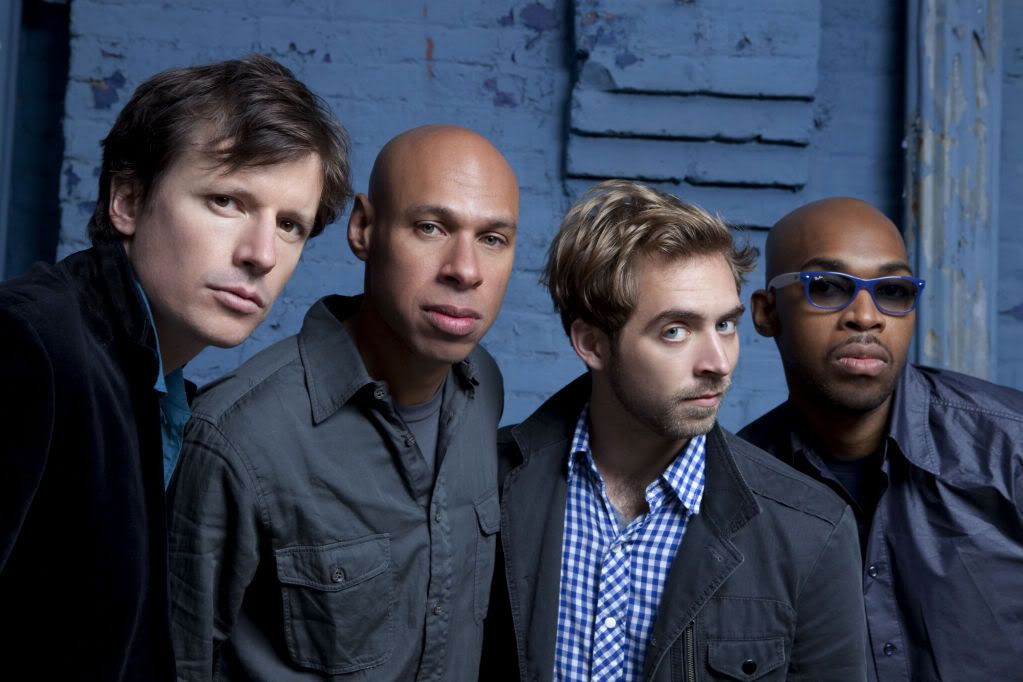 James Farm - James Farm: We briefly leave our Americana love fest for a debut from this jazz quartet fronted by saxophonist Joshua Redman. It took he, pianist Aaron Parks, bassist Matt Penman, and drummer Eric Harland four days to make this record. I'll still be discovering new flourishes and nuances if I listen to this every day for the next four years.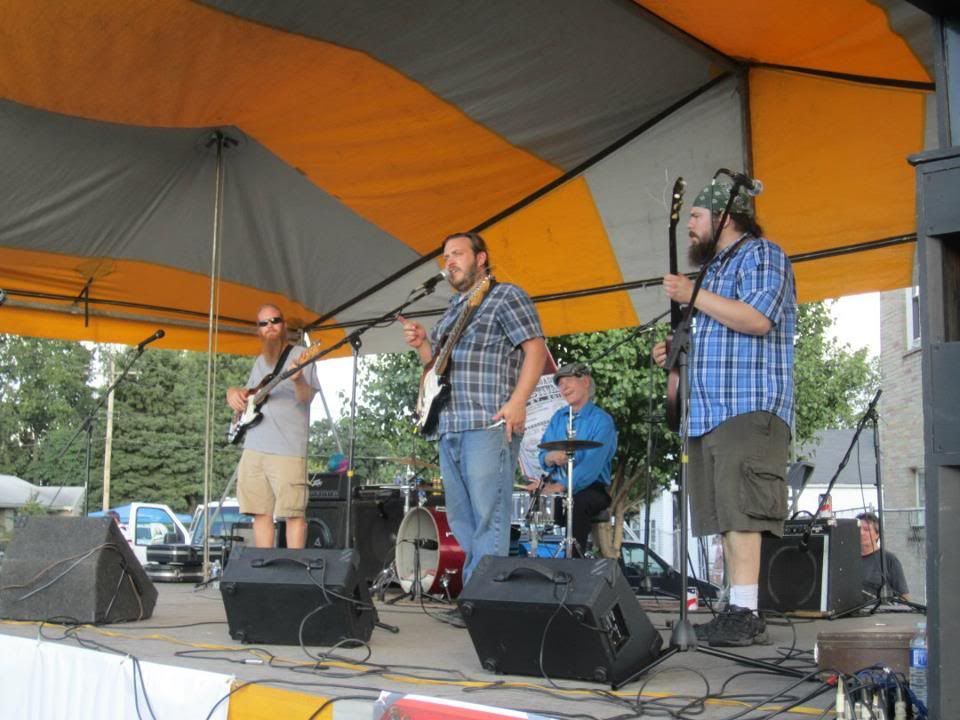 Kilborn Alley Blues Band - Four: A classic blend of classic and contemporary blues, R&B, and soul from KABB and another great group of songs. Damn the labels and the rules, this is ensemble playing at its best and Andrew Duncanson is singing better than ever. If you haven't heard them yet, this is an exceptional place to start. Nobody does this better.
Radiohead - The King Of Limbs: It's easy to forget how good these guys are amid all the hype and nonsense that surrounds them. Forget all that. These guys make distinctive records with great sonics, textures, and ideas and The King Of Limbs is their best since Kid A.
Paul Simon - So Beautiful Or So What: Paul Simon is 70 years old and he's still got more on his fastball than songwriters a third of his age. He's been one of the best for so long, it's easy to take him for granted. He's written another batch of gems that deal with beauty, love, God, and mortality and delivers them with grace, wit, and intelligence.
Screaming Trees - Last Words: The Final Recordings: Screaming Trees drummer Barrett Martin and legendary producer/musician Jack Endino mixed and mastered sessions from what would have been a comeback album recorded in 1999 and 2000 and have now released it instead as the farewell album we never dreamed we'd get. It's sad to say goodbye one more time but the sweet sorrow is tempered because Screaming Trees' canon is 10 songs deeper.
Duke Robillard - Low Down & Tore Up: Low down, gritty blues done right. Duke Robillard is a master guitarist and musician who has been listening, studying, interpreting, and creating the blues for decades. He's known and played many of these songs throughout his career and now he's put that together on a record captured live to tape.