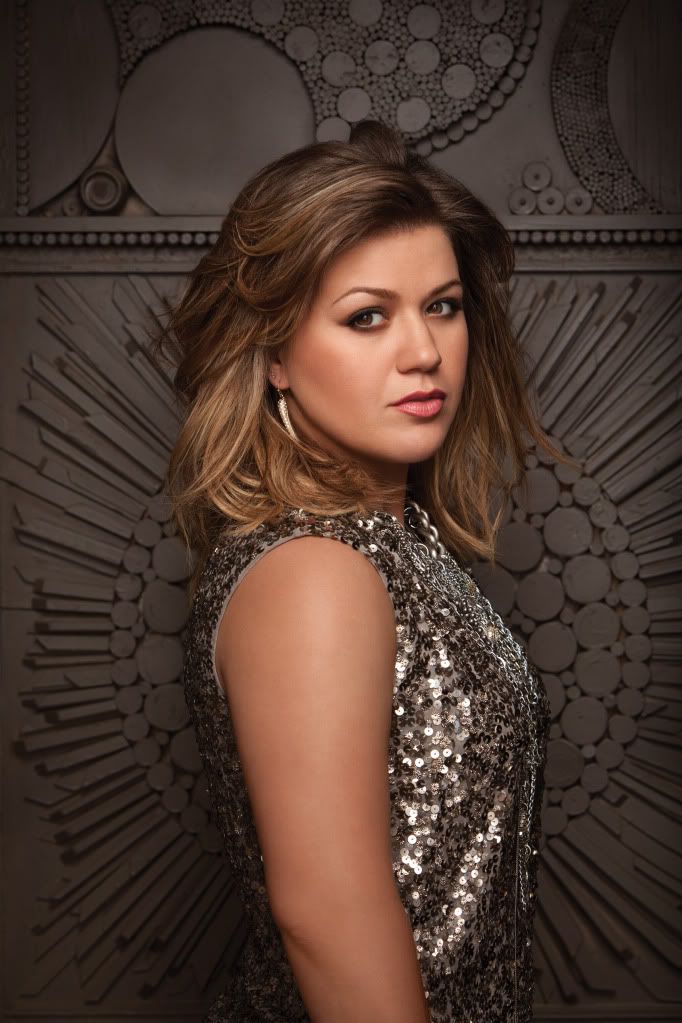 Kelly Clarkson's "Mr. Know It All" will be webcast tomorrow (Aug. 30) from her web site before being released digitally Sept. 5, all in anticipation of her fifth studio album Stronger, which will be released Oct. 25. Stronger follows the hugely successful All I Ever Wanted.
Fans can RSVP at Clarkson's site and hear "Mr. Know It All" at 5:30 EDT. The single will immediately go to radio after this special web premiere before the digital release at the expected retailers (iTunes, Amazon, etc.).

Little else about the record is officially known right now -- no official tracklisting or cover artwork -- but there have been some rumors and leaks leading up to this release according to The Prophet Blog, citing quotes from the singer herself given to Entertainment Weekly.
"There are songs out there that are from eight or 10 years ago," she tells Entertainment Weekly. "People are always asking me to write for other artists. They're awesome songs, [but] they're just not songs I would normally sing. Those songs came out and people are like, "Oh my God, what direction is Kelly going?" I think what made me mad was that: 1) People stole from me, and 2): Everybody had no idea what my next album was going to sound like. That really caused a lot of confusion."

Some of the leaked songs are candidates to be on the as-yet-announced final tracklisting for the record but Clarkson went on to assure EW that her secrets are still (relatively) safe: "Here's the best part though. Nothing that's leaked is the final version. Those are all demos."
According to Amazon there will be both a standard and deluxe edition of the record when it is released in October. We'll pass it along when we have official artwork and tracklisting for the record. Amazon is already taking preorders for the new album.
So, no tracklisting or cover artwork but we do have have handwritten lyrics -- see below -- for "Mr. Know It All" as well as cover art for the digital single.
It's hard to believe Clarkson has been a mainstay on the music scene for 10 years now but America Idol -- the show that launched her -- just crowned its 10th winner in Scotty McCreery.
As it turns out, October is going to be AI month with Clarkson releasing her new album only weeks after McCreery and his Season 10 runner-up Lauren Alaina release their albums.
We're also expecting announcements from Season 10 finalists Pia Toscano (whose first single and video has been roundly panned) and James Durbin soon (remember them?).
Clarkson has easily been one of the biggest success stories in the 10 years of the show, having sold 20 million albums worldwide, 10 million in the US and has had 7 singles in the top 10 on the Billboard Hot 100 Singles Chart.