There can be too much of a good thing in life but not when you're talking about putting guitars in the hands of Ronnie Earl and Nick Moss and putting them both on a stage together.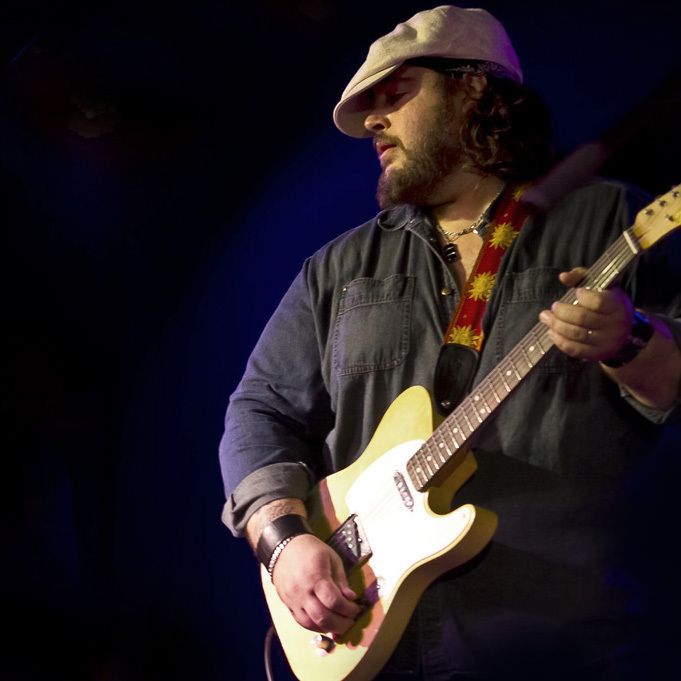 Earl and Moss are two of the most distinguished guitarists alive and I believe it's that common heritage that allows to giants of the genre and masters of the instrument to play so beautifully together. They both backed giants of the genre in their younger days and now have fantastic solo careers. Earl and Moss are each fully capable of blowing any hundred guitarists off the stage and could stand on a stage soloing for two solid hours without running out of licks or ideas. Some bandleaders would do that when inviting a guest on stage and some guests would try and upstage their host. There are also times when two accomplished musicians would be so mindful of not upstaging the other that neither "showed up."
That's not what happens here. Moss and Earl show their respect for the music and the craft by playing their hearts out and their admiration for one another by generously allowing the other to shine and soar. It's a lesson they learned from playing alongside those legends some of the same legends, in fact, both having played with Jimmy Rogers, Pinetop Perkins, and Willie "Big Eyes" Smith, to name a few and one they share with the talents who play alongside them and it's happening right before our eyes. Moss steps back from the microphone and hands lead vocals over to bandmate Michael Ledbetter while he and Earl share guitar duties.
Moss recorded a live album at Chan's in Rhode Island with National Treasure Lurrie Bell and Earl came down to those gigs. Now we have the two of them performing together in this video. Let's hope there might be a third installment in Moss' Chan trilogy, this time featuring Earl because there is no such thing as too much of a good thing we these two masters.