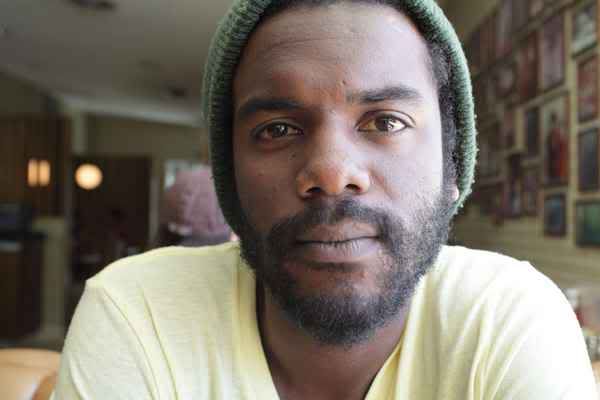 I'm often surprised at what's going to "click" when it comes to something we publish here at BlindedBySound. Gary Clark Jr. is just another obscure artist in the relatively early stages of his career, looking to make a name for himself. Why should a review of a 4-song EP get anyone's notice?
It did get noticed, though, by readers and commenters alike. It got my attention! I have never met my buddy Jordan Richardson but I could practically see his head explode as he listened to this EP and that feeling of spontaneous combustion was contagious. All of us here at BBS and many of you, our dear readers, immediately went and streamed the songs at Spotify or downloaded the EP at iTunes. I ordered a copy and am getting more and more pissed each day it doesn't arrive in my mailbox.
We aren't here to merely discuss music at BlindedBySound. We answer to a higher calling, one that demands we preach the gospel to all the corners of all the nations. Brother Richardson came down from the mountain with the message of Gary Clark Jr. and now we continue to preach it unto you.Something about this man and his music has created a buzz, so let's keep it going with our recurring BlindedBySound Music Television series.
This is a BLISTERING live performance of the title track from the new EP Bright Lights, recorded while on tour with Dave Matthews Band's traveling festival. I know legions of Dave Matthews fans may want my hide but someone tell me how this didn't steal the show that day!
As an added bonus, here's a trailer Clark made to promote his new new EP. You can hear clips of the songs from it and a little interview footage from the man himself. We are hear to light the match and carry the torch. God bless us and the fine work we are doing!