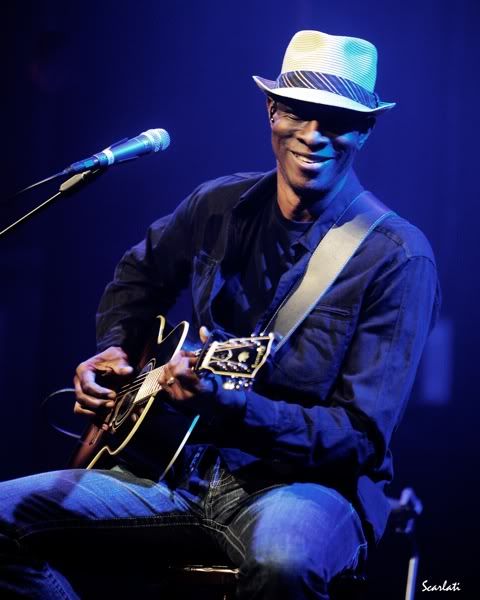 Yesterday was the 10th anniversary of the September 11th terrorist attacks. It was a day filled with remembrances. Some were poignant while others were trite and corny. I thought long and hard about whether or not I wanted to write about the topic and even though I'm a blogger decided the world would be just fine if I didn't add to the noise.
Welcome to September 12, 2011, 10 years plus one day...
The world is still a strange, confusing, wondrous, frightening, chaotic place to be and we're all still scurrying to make some kind of sense of it. As Mark Lanegan said, "living's not hard, it's just not easy."
We're struggling- as individuals, as a nation, as a world. I'm struggling but it turns out I'm struggling because I think I am, not because of any real obstacles in my life. I'm a weapon-grade complainer and it's not one of my more admirable qualities. I can think of a dozen people in my corner of the world -- my little pyramid -- facing challenges far surpassing anything I'm facing (but I rarely let that come between me and a good gripe).
That leads me to today's video, a live performance by Keb' Mo' of a song from his latest album The Reflection. "We Don't Need It" is a tale of keeping the important things important and while it's a bit melodramatic, it's also a loving, touching reminder of all the things we can leave behind.
Welcome to September 12, 2011. Let's make this a day we're good to ourselves and better to one another...