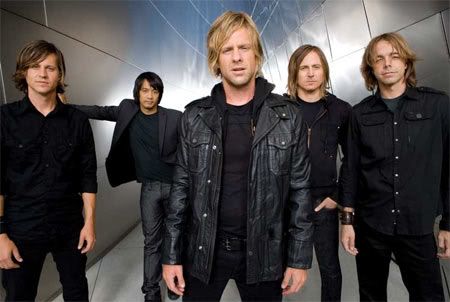 The shadows surrounded me today. The clouds rolled in over my head but I remained dry while storms of stress, sorrow, and worry rained down upon many around me.
Empathy is a unique, confusing blessing in the human experience. It is our capacity to not only love one another but to bear and share one another's burdens through our shared experiences with love, laughter, suffering, and loss that binds us together in a world with so many weapons of divisiveness.
I look around at the people I'm blessed to have in my life and the joy they bring and I look at myself in times like this and see a heart too small to be of much use to anyone. My words are all I have and I went speechless today as stories of adversity mounted around me. I found myself praying my friends had better friends because I was speechless, meaning I'd fallen from the ranks of helpless to useless.
What do you do when every nerve in your body tells you to do something but you don't know what to do, or if there's anything you can do? What do you say when you lower the bucket into the well of a heart that feels shallow and it comes back dry and empty? I've spent the better part of my life trying to answer that question and damned if I know. If wisdom comes with age, I'm afraid I'm going to outlive every last one of you because I still don't feel any smarter.
When my well of words ran dry the only thing I could think to do was share something that has comforted me in times of uncertainty and trouble. Jon Foreman's message takes a page out of the Sir Isaac Newton playbook, adapting the idea that for every action there is an equal and opposite reaction: The shadow proves the sunshine.
I love you guys. You deserve better but you've got me anyway. I'm sure either the sunshine will overcome your shadows or I'll get better at this. Maybe both. We're all in this together.