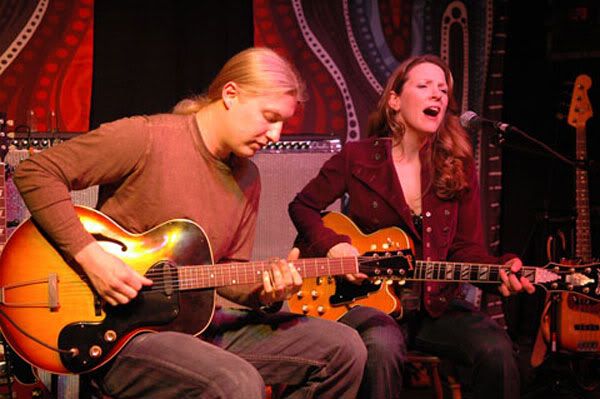 One of the unfortunate side effects of this little thing of mine here, this Blinded By Sound thing, is I tend to lose track of records after I review them. Keeping this outpost for music obsessives running means I spend more time listening to music in "work" mode than I do for my own enjoyment. I love the "work" but it warps your perception and alters the way music attaches itself to your memory.

My process, if you can call it that, is to listen to an album intensely, immerse myself in it to analyze and consider it, sketch some notes, write the review, and repeat the process with the next album on my "To-Do List."

I haven't listened to Tedeschi Trucks Band's album much in the month since I wrote the review despite being quite fond of it. I got busy and distracted, my mind and ears wandered until a few days ago when I stumbled across a link to this video of them performing one of my favorite tracks from Revelator. The song? "Until You Remember." Coincidence? Yes, but the irony is not lost on me. I'm going to listen to the album in its entirety this evening before I forget... right after I watch this video a couple more times.