This week's DeepSoul not only spotlights a funky track, but also salutes an R&B pioneer: Don Cornelius, the Soul Train creator/host who passed away on February 1. From 1971 until 1993 (when he stepped down as host), Cornelius presided over the showcase for soul music, dance, and African-American culture. His deep voice, sharp suits, and unique lingo ("You can bet your last money, it's gonna be a stone gas, honey!" he would say during every episode)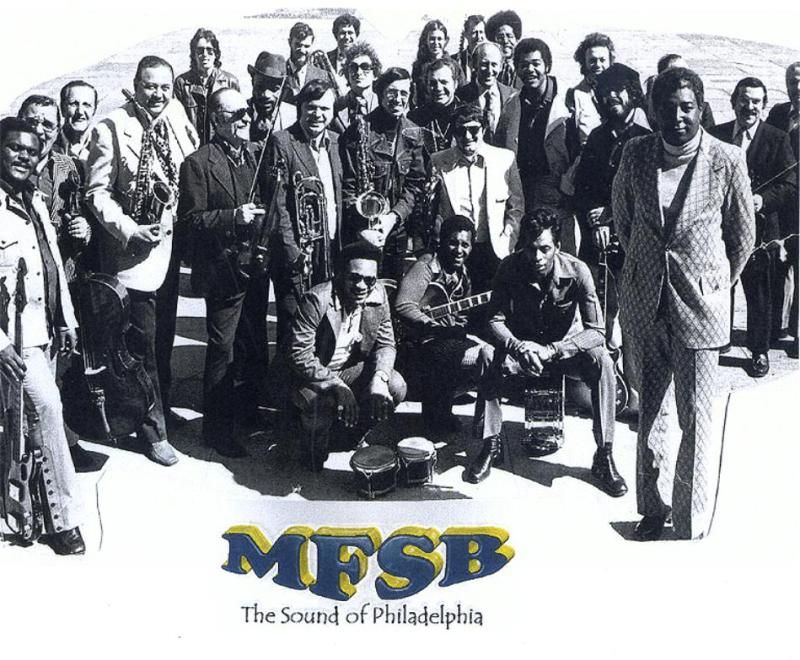 made him one of the coolest figures of the era. Quite frankly, Cornelius launched many R&B artists' careers, granting them national exposure at a time when other media outlets were limited. The Soul Train line dance, the scramble board, the Cornelius-led interviews—all became essential elements of the show. Times change, however—the advent of cable and the music video shrunk the audience for dance programs, and low ratings led to the program's cancellation in 2006. But the outpouring of grief for Cornelius demonstrates how he had become a beloved figure in music and pop culture, and his influence will be felt for generations to come.
Memories of Cornelius leads to this week's featured track: "TSOP" (The Sound of Philadelphia)" by MFSB, which also functioned asSoul Train's theme song from 1973-1975. Recorded by the house band for Kenny Gamble and Leon Huff's Philadelphia International label, the track propelled the then little-known studio musicians to superstardom. While backing such iconic Philly soul stars as Harold Melvin and the Blue Notes and the O'Jays, MFSB quietly released a self-titled album in 1973. At the same time, Cornelius wanted a new theme for Soul Train, and approached Gamble to write the song. Assembling MFSB and singing trio the Three Degrees ("When Will I See You Again") in the studio, the group devised the largely instrumental "TSOP." Laden with trademark Philly soul elements such as lush strings and a strong, bass laden beat, the song debuted on Soul Train in late 1973. 'TSOP" proved so popular that the label released it as a single in 1974, although Cornelius insisted that it contain a different title. According to the documentary Soul Train: The Hippest Trip in America, Cornelius later admitted that he made the wrong decision not to have the single explicitly connected to the program.
It's easy to see why "TSOP" not only hit number one on the R&B and pop charts, but remained Soul Train's main theme for two years. The relentless beat predicts how disco would eventually take over pop culture, while MFSB's horns recall classic soul like that of Stax.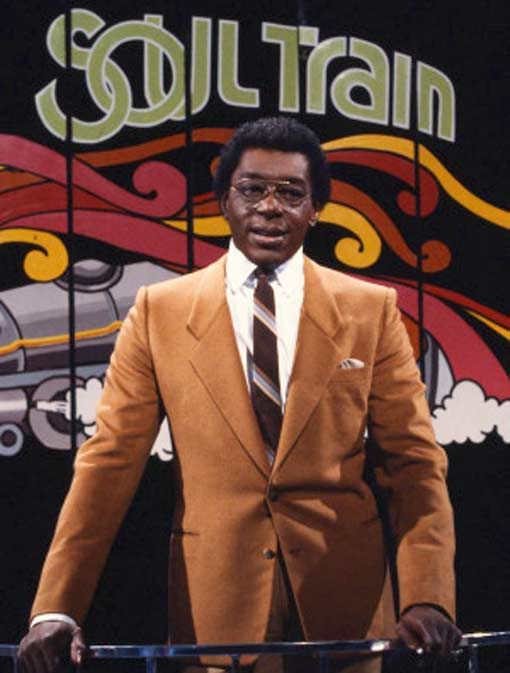 Unlike Stax recordings, Philadelphia International favored silky smooth production without rough edges. Strings pervade the song, placing that Gamble and Huff stamp on the sound. While "TSOP" is largely instrumental, the Three Degrees chime in with lines such as "People all over the world" and "Let's get it on/ It's time to get down." Their close harmonies shine through when they pseudo-scat at various points. All in all, the track is tailor-made for dancing, and provides a perfect snapshot of the 1970s dance sound. "TSOP" may be best known as a disco song, but it also serves a textbook definition of the Philly sound.
After a couple of years, Soul Train changed their theme song every few years, but the program eventually returned to using the track, albeit remixed version. Jazz funk artist George Duke rearranged the tune; his first remake was entitled "TSOP '87," then "TSOP '89." In 1999, a hip hop-inflected cover served as the main theme from 1999 until 2006. MFSB went on to have a successful disco career, scoring hits such as "Love Is the Message," "T.L.C. (Tender Lovin' Care)," and the aptly titled "Let's Go Disco." While they contributed the track "K-Jee" to theSaturday Night Fever soundtrack, their popularity soon faded along with the disco craze. The group finally disbanded in 1981.
Listening to "TSOP" is the aural equivalent of traveling on a time machine, as it represents a particular time where soul was exploding and merging with dance. Soul Train furthered this fusion, and Cornelius' vision had an enormous impact on not only African-American culture, but national culture. His contribution to soul music will never be forgotten.