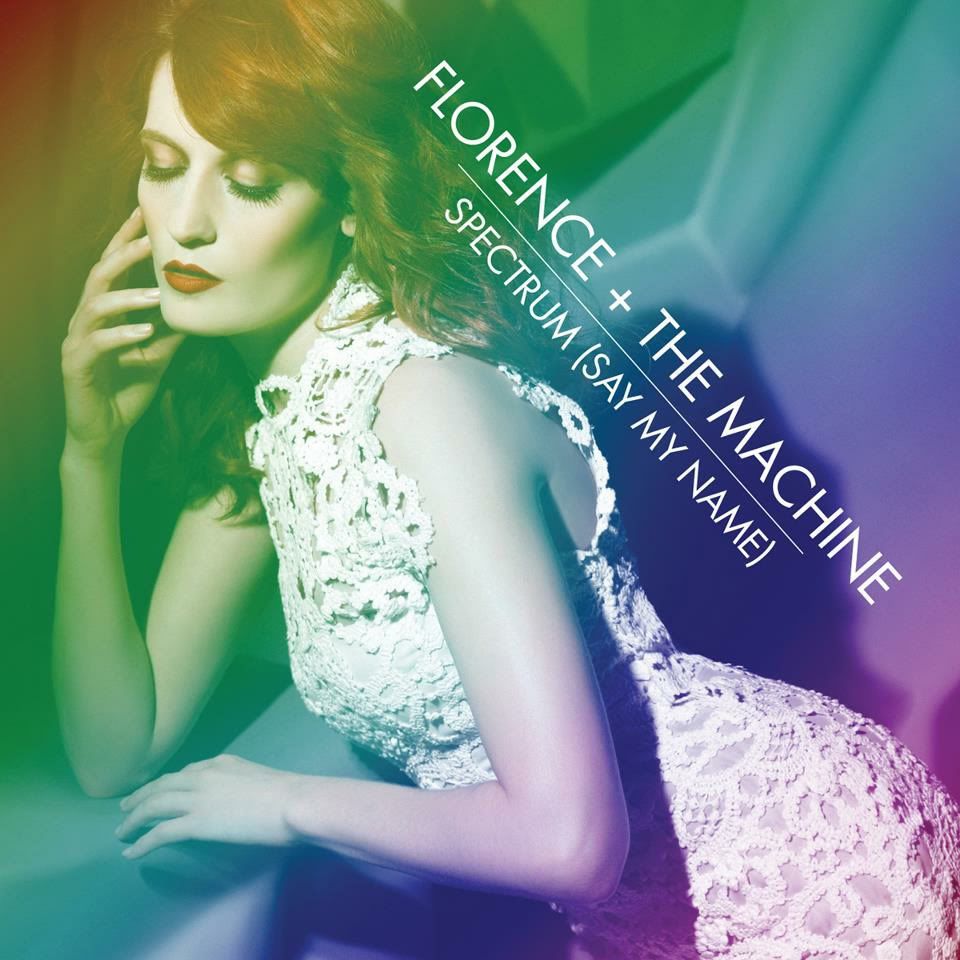 It's been a busy year for Florence, releasing her brilliant sophomore album Ceremonials as well as filming and releasing her performance on MTV Unplugged and now we have a new video and single being prepped. There's no slowing this Machine down!
First up is the new video -- "Breaking Down" -- which is not for the new single "Spectrum."
It's pretty amazing in a day and age when getting labels to release damn near anything, Florence is getting away with releasing everything and in a bit of a scattershot manner. No matter. We love F+TM, we love her new record, and we're fond of the tracks being issued on video and single.
The "Breaking Down" video was filmed while Florence was on tour in the US and has been uploaded to YouTube (and you can also see it below).
Meanwhile, "Spectrum" will be released as a digital and vinyl single on July 8 and there's also a video for it on YouTube (and you can also it below). The single is a remix EP, featuring remixes from Calvin Harris, Maya Jane Coles, and AlunaGeorge, respectively. It will be available on 7" vinyl as well as via the iTunes Music Store.
The video for "Spectrum" has been out for awhile but if you haven't seen it, we've got it here for you as well so hang out and get your Flo fix with us.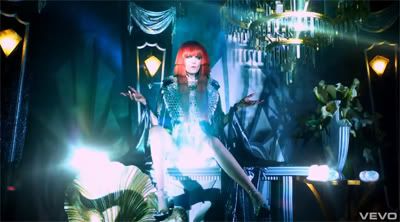 Here's the brand new video for "Breaking Down":
Here's the video for "Spectrum," in case you missed it: