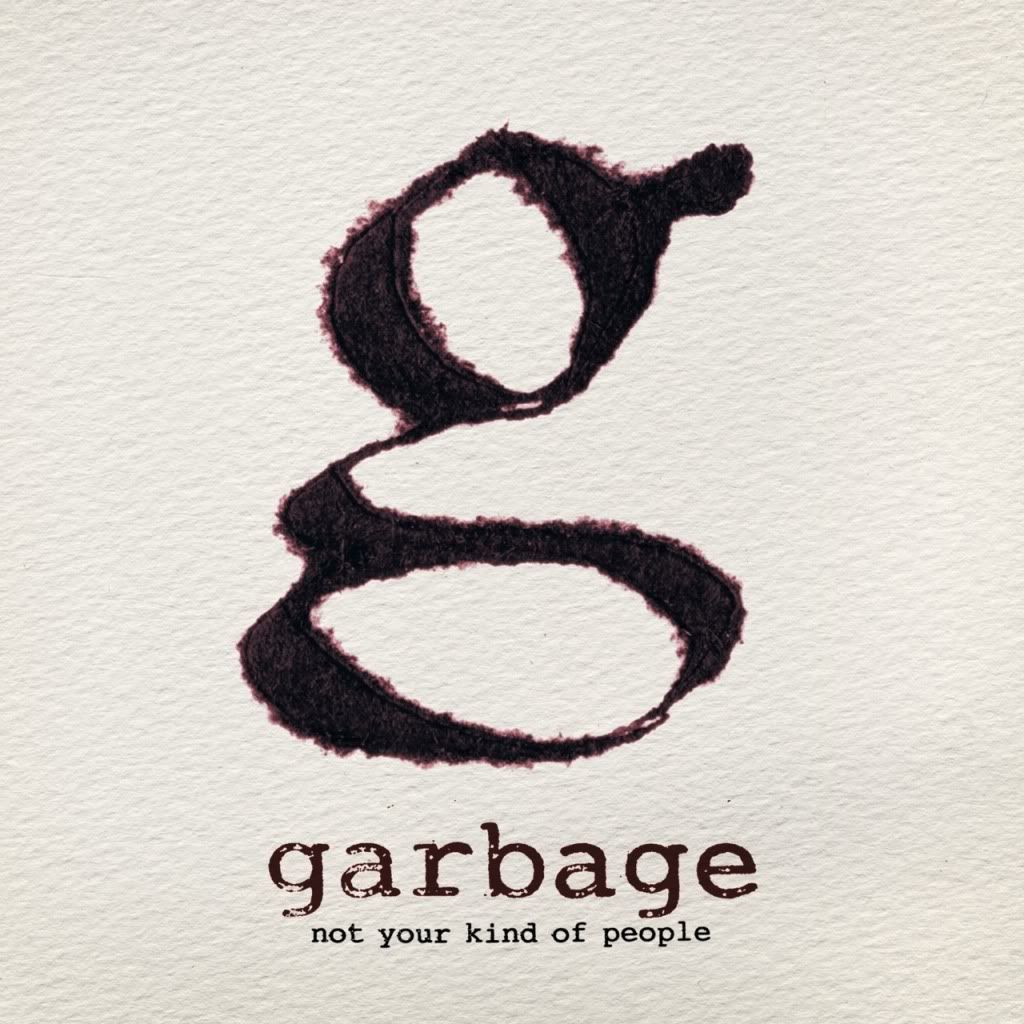 Garbage is set to end their seven-year recording hiatus on May 15 with their fifth studio album Not Your Kind Of People and we now have the complete tracklisting for the standard and deluxe editions of the CD as well as the first single for the record. Making matters better, they're giving their devoted fans that first single for free through their web site!
Let's talk about the tracklisting for the record and its two configurations first and we shall come back to "Blood For Poppies," the first single (which I'm listening to right now).
The standard edition of the disc will feature 11 songs, while the deluxe edition gets four bonus tracks (if you are reading this late at night, that's four extra songs). You can bet your ass I'm getting the deluxe. God bless Garbage for understanding what "Deluxe" means when it comes to this new scourge of dual releases. While extra pictures of Shirley Manson would be deluxe enough for me (my wife is going to sock me in the gut for that), what fans really want is more music and that's what Garbage is delivering!
Here is the tracklisting for the Standard and Deluxe Editions as well as the corresponding artwork (the above is the standard, the below is the deluxe). The long wait is nearly over. Are you as amped for this as I am? You should be! Garbage is ready to ascend to their rightful place upon the throne and I am ready to revel in the moment. The band shot a video for "Poppies" and while on the set, they talked just a little more about the record and the tracklisting. Most importantly, we get to hear Shirley laugh in the background. That's worth 51 seconds of your time; bet that.
Automatic Systematic Habit
Big Bright World
Blood For Poppies
Control
Not Your Kind Of People
Felt
I Hate Love
Sugar
Battle In Me
Man On A Wire
Beloved Freak
The One*
What Girls Are Made Of*
Bright Tonight*
Show Me*