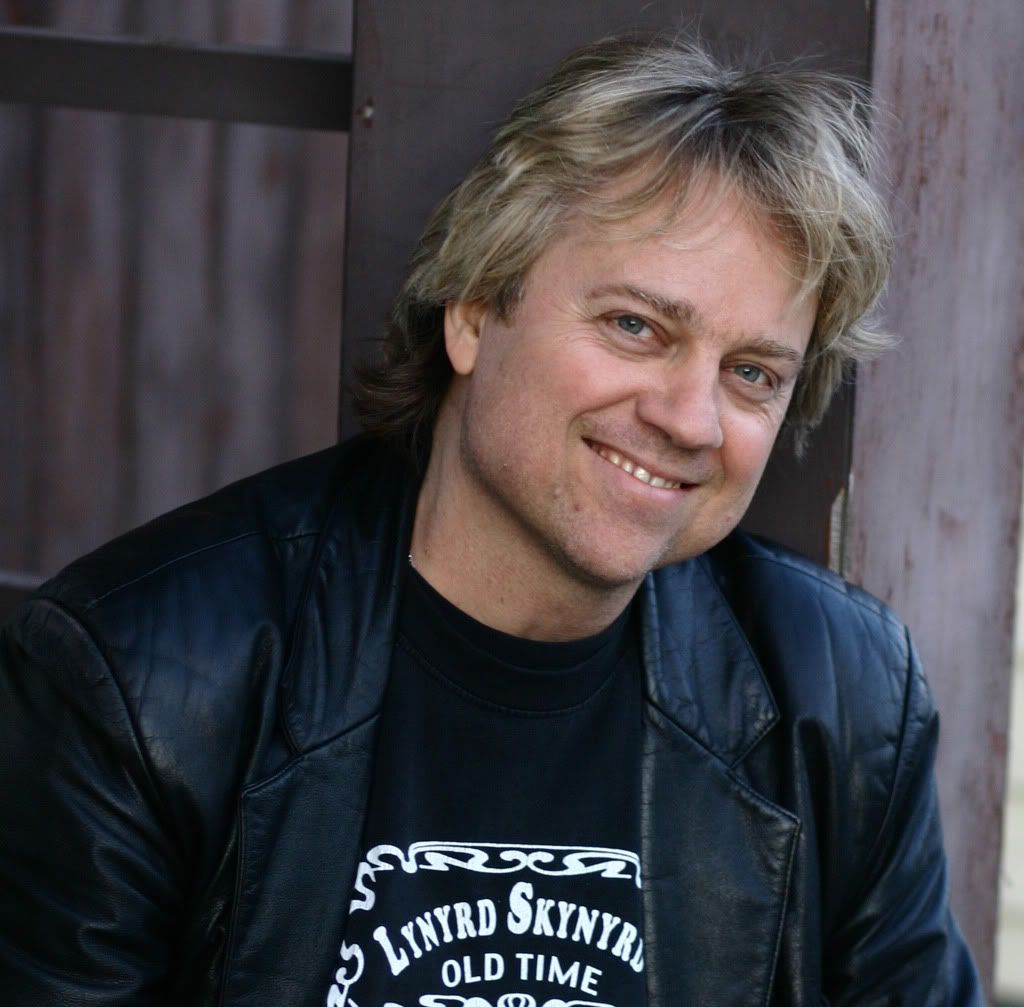 Boom is the first studio album in seven years from Grammy-winning producer/songwriter Tom Hambridge. His producing credits include Grammy-winning records for Buddy Guy as well as work with Steve Cropper, George Thorogood & The Destroyers, Johnny Winter, and Susan Tedeschi.
His songs have been performed by Guy, Meatloaf, Delbert McClinton, Gretchen Wilson, Lynyrd Skynyrd and the Van Zant brothers, and Winter. Hall of Famer Buddy Guy referred to Hambridge as the "white Willie Dixon," referring to the prolific tunesmith who managed to write and/or copywrite a host of songs that were huge hits for blues artists at Chess Records and continue as staples in the sets of many blues-rock bands.
The music on the record is predictable if you take into account the names rattled off as previous and current collaborators, focusing on Southern rock, blues, and country-rock. The instrumental performances on the record are solid but sometimes feel more like proficient work of session men than band members fully invested in the work. There's a lot of craftsmanship but the artistry feels lacking.
Many female artists have had huge hits writing or singing about freedom and liberation from disastrous relationships. Men have written and sung about that, too, but many of those tunes come off as whiny or meanspirited. Hambridge's "Upside Of Lonely" is funny. Our protagonist will quickly screw up another relationship but for right now he's having a chuckle about turning his entire apartment into a mancave. Where "Upside of Lonely" is clever, "Nine Pound Hammer" and "I Got Your Country Right Here" are not.
"Things I Miss The Most" is another of those songs that works well and might one day be a hit for a rocker with the proper persona. It's another of those laments about life on the road a la "Turn The Page" from Seger or The Black Crowes' "Wiser Times." Hambridge has given a good blueprint of what the song can be and his performance is quite good but one can't help but imagine what it could be, and that's a common thread throughout this record.
As a solo artist, Hambridge is a capable singer and Boom is a solid, professional effort that stands on its own yet feels like a resume or demo tape being shopped for work with future clients. There's no reason not to listen to these songs now before they become hits and wonder who might take them all the way to #1 and the Grammy stage at a later date.