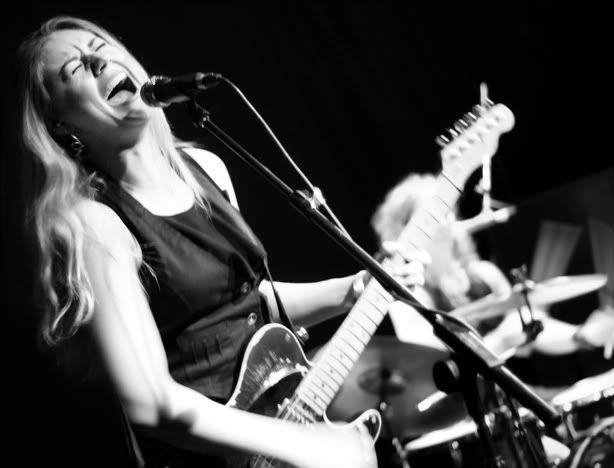 British guitarist/singer Joanne Shaw Taylor will release her third album Almost Always Never on September 12.
Almost follows her acclaimed 2009 debut White Sugar -- nominated for a Blues Music Award for Best New Artist Debut -- and its 2010 follow-up Diamonds In The Dirt. Those first two records were cut with Grammy-winning producer Jim Gaines but for Almost, Taylor teamed up with Mike McCarthy and recorded the set in Austin, TX.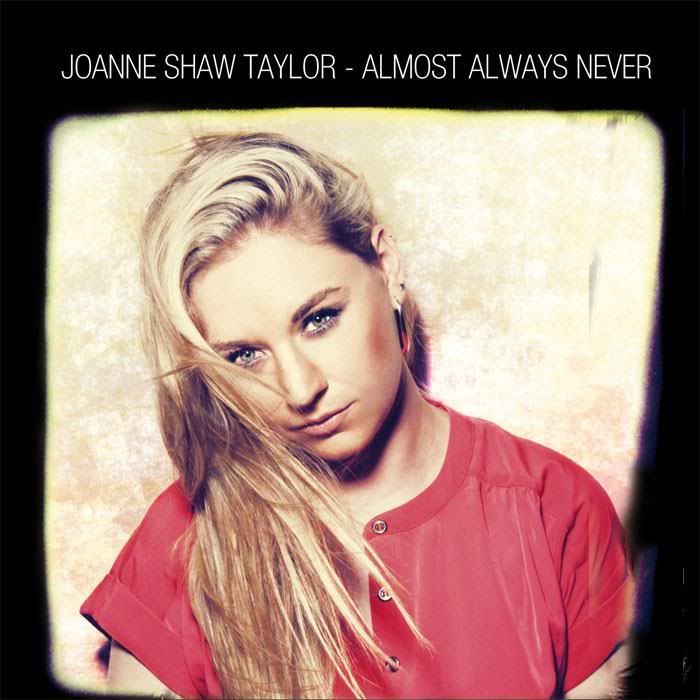 "Mike McCarthy comes from a very different musical background from me," Taylor said. "He pushed me out of my comfort zone and allowed me to explore and embrace new territories, while remaining true to who I am."
In addition to changing producers, Taylor was backed by a different group of musicians during sessions for the record. David Garza (keyboards), Billy White (bass, guitar) and J.J. Johnson (drums). Garza has worked with Juliana Hatfield, Blues Traveler and Fiona Apple. Billy White has played with the Heartless Bastards and Craig Finn. J.J. Johnson has played drums for John Mayer.
Taylor spent a great deal of time prior to recording working on her songwriting and guitar chops and the result is 11 new originals ("Jealousy" being the lone cover). She was already renowned for her guitarwork, having been nominated for numerous awards for her playing and was asked to join Annie Lennox on stage for the Queen's Diamond Jubilee at Buckingham Palce in London on June 4, but even spent time honing her instrumental skills.
She is already lining up tour dates in support of the album with several East Coast dates already lined up in August prior to the record's release.
Here is the complete trackinlisting for Almost Always Never:
Soul Station
Beautifully Broken
You Should Stay, I Should Go
Piece Of The Sky
Army Of One
Jealousy
Almost Always Never
Tied & Bound
A Hand In Love
Standing To Fall
Maybe Tomorrow
Lose Myself To Loving You