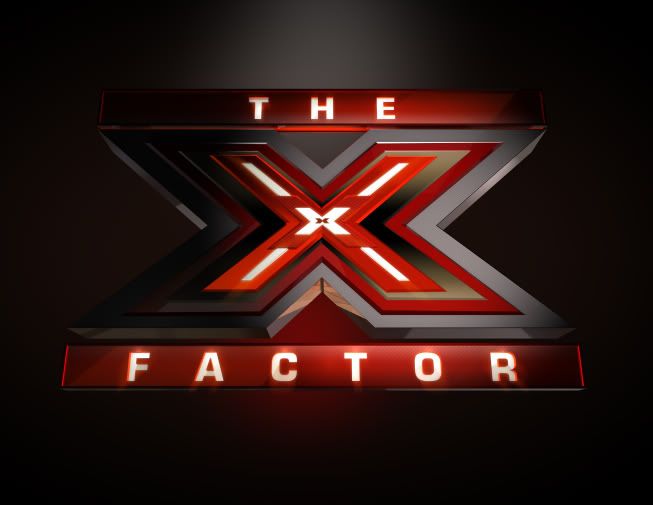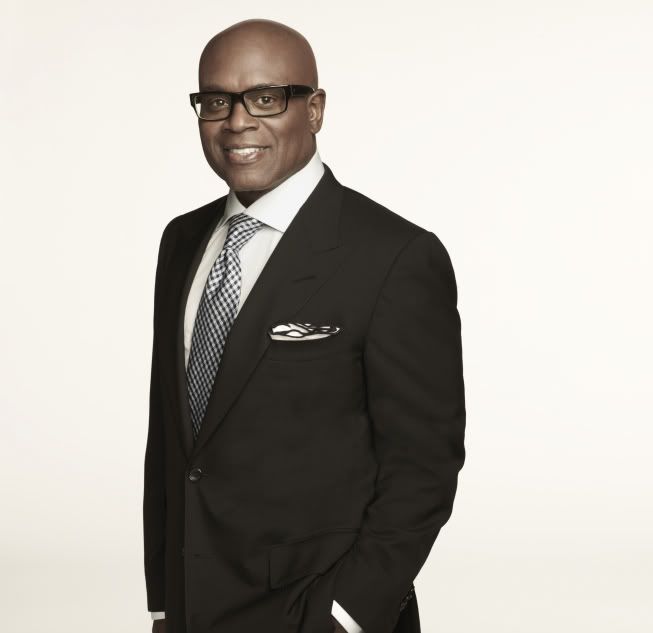 I was lucky enough to sit in on a conference call with The X Factor's mentor and judge, LA Reid, which was both interesting and eye-opening. Reid gave us some inside information, new perspective and a lot of promises of an exciting and different music competition "reality show."
I was waiting for the best time to write it up for you all when I received word today that in what seems to be a sudden and certainly shocking decision; FIVE contestants are going home tonight taking us immediately down from 17 to 12.
Wow! No official word on how this is going down but in a two and a half hour show, five cuts average one cut per 30 minutes. I think X Factor is buckling under criticism that the show is predictable and slow moving. This should move things along a bit!
I know tonight is a live show so I'm guessing the contestants are "singing for their supper," so to speak, since we have been promised a live performance show and five are being cut before the viewing audience even gets a chance to vote. Another guess on my part is since there are five going home and four categories, and Simon has an "extra" contestant, I predict we'll lose one from each category and two from Simon's.
There was absolutely no warning about this development in the conference call but Reid did promise we would be shocked and surprised along the way.
He also said Santa Cruz, California native Chris Rene was far and away the most popular, most asked about contestant not only of his group but of the entire show. He noted that while Chris was an immediate standout for him, he wished he had had a fifth option as well because narrowing it down to four was nearly impossible. Reid revealed he had no idea how to classify Chris Rene, calling him a "sing rapper" and admitting, "I don't know the word for him." To substantiate Reid's claim, I looked up The X Factor's YouTube page and Chris is sitting pretty with over seven million hits for his first audition; the next closest I could see was Melanie Amaro at about three million.
Speaking of Amaro, Reid said he was extremely glad about Simon Cowell heading down to South Florida and making her his fifth girl while everyone else's groups had four. Reid said she's fantastic and deserved that second chance. He also divulgedwhile he thinks each of the boys in his category are amazing and special there a few in other categories he'd love to have had a shot at. While not naming names, he did say we would be able to tell by his reactions to him/her/them because he has a terrible poker face.
Not sure if we can glean any hints or foreshadowing from that interview but it was fun and interesting, not to mention Reid was an incredibly gracious and patient participant.
Here are the 17 as they stand right now. Who do you expect will still be standing at the end of tonight's show?
The Groups The Brewer Boys, Reidkoda Rayne, InTENsity, The Stereo Hogzz
The Boys Brian "Astro" Bradley, Chris Rene, Phillip Lomax, Marcus Canty
The Girls Simone Battle, Drew Ryniewicz, Tiah Tolliver, Rachel Crow, Melanie Amaro
The Over-30s Josh Krajcik, Dexter Haygood, Leroy Bell, Stacy Francis
I would like to see either pre-fab group in Paula's Groups gone (Reidkoda Rayne or InTENsity). Phillip Lomax from The Boys, Melanie Amaro and Tiah Tolliver from The Girls, and Stacy Francis needs to leave The Over-30s but I think Dexter will be going for Over 30s, and I'm sure Simon didn't go save Melanie just to cut her on the first live show. Don't forget to check back at BlindedBySound for all your X Factor coverage, including the results of tonight's first live show!