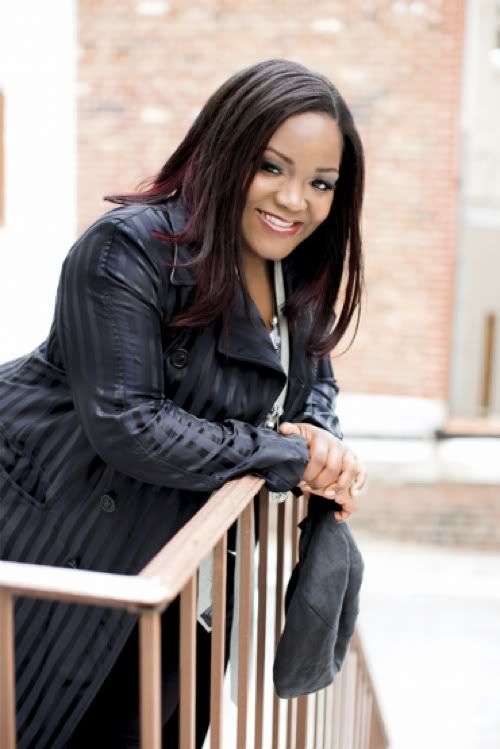 I don't want to look to see how long it's been since I checked out the top albums at Blues Radio according to the weekly Roots Music Report but I'm glad to check back in this week.
I hope time permits me to spend some time talking about this week's #1: Shemekia Copeland's 33 1/3. I previewed it when I first got details about the album and have listened to it a few times since but haven't had time to tell you all the things I really like about it. I did review Robert Cray's Nothin' But Love last year and I'm not at all surprised to see it holding strong in the #2 slot. Joe Kubek and B'nois King's Close To The Bone was nominated for Acoustic Album Of The Year at the Blues Music Awards. I've been listening to it a lot lately; that category may be the toughest vote to cast. Fellow Acoustic Album nominee Eric Bibb's Deeper In The Well is also on the chart this week.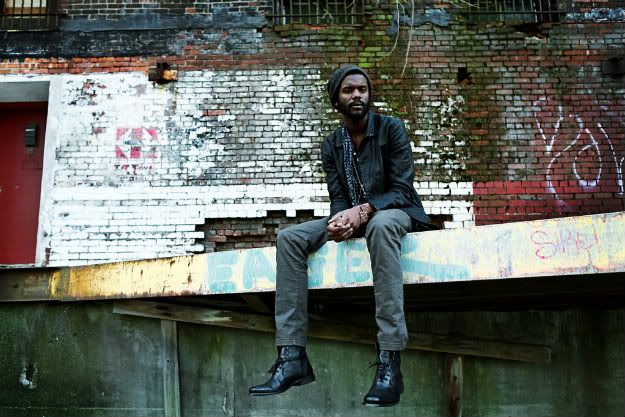 Debbie Davies' After The Fall has been a mainstay on the charts for awhile and remains in the Top 20. Gary Clark Jr. isn't purely a blues artist and Blak & Blu is certainly not a pure blues record yet cuts from it have been getting airplay at blues radio (as they should be).
Buddy Guy's recently released Live At Legends presented three new studio tracks as well as some great live performances from his Chicago club. I'm betting the live cuts are getting more airplay but you can't count out a couple of those studio tracks getting some attention. Another ageless wonder of the blues scene, the inimitable Magic Slim & The Teardrops are also on the chart this week with their 2012 release Bad Boy.
I'm going to make it a goal to check in and give you a look at what's happening at blues radio on a regular basis in 2013. We begin today. Here are the Top 20 albums for the week ending January 11, 2013, according to RootsMusicReport.
Shemekia Copeland - 33 1/3
Robert Cray Band - Nothin' But Love
Rick Holmstrom - Cruel Sunrise
John Lee Hooker Jr. - All Hooked Up
Smokin' Joe Kubek & B'nois King - Close To The Bone
Julian Fauth - Everybody Ought To Treat A Stranger Right
Mighty Sam McClain - Too Much Jesus (Not Enough Whiskey)
Dennis Gruenling - Rockin' All Day
Albert Castiglia - Living The Dream
Chris Smither - Hundred Dollar Valentine
Etta James - Live At Montreux 1978-1993
Eric Bibb - Deeper In The Well
Magic Slim & The Teardrops* -
Debbie Davies - After The Fall
John Nemeth - Soul Live
Deanna Bogart - Pianoland
Tweed Funk - Love Is
Buddy Guy - Live At Legends
Corey Lueck & The Smoke Wagon Blues Band*
Gary Clark Jr. - Blak And Blu