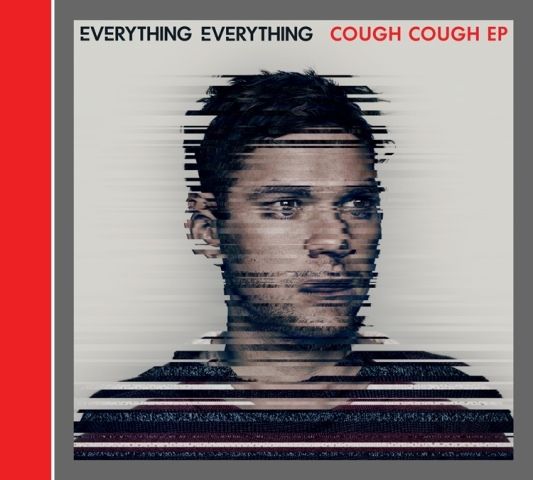 Everything Everything is on its way to American shores with their sophomore effort Arc and the video for the first single from the album "Cough Cough."Arc was released in the UK two weeks ago where it entered the Top 10 and remains strong in the Top 20, garnering considerable critical praise and now it's coming our way.
I believe I'd heard the band's name before but couldn't place them or anything about them. It was a tweet from British vocalist extraordinaireLianne La Havas that convinced me to take a chance on EE when she told her fans to check out this new album from her friends and favorite band. I'm always on the lookout for something new and great - which come to think of it is how I view La Havas and her debut Is Your Love Big Enough? - so I took a chance on their debut Man Alive while waiting for Arc to make it to America. I've spent many hours since absorbing and deconstructing their debut. It's a bit of an unwieldy mess that refuses to behave, scattering in different directions at once and yet there's just enough gravitational pull to hold it together.
"Cough Cough" is the first track on Arc and they have released a video on YouTube to help introduce themselves to an American audience still largely unfamiliar with them. They'll also be releasing an EP of the same name via Julian Casablanca's (The Strokes) US imprint.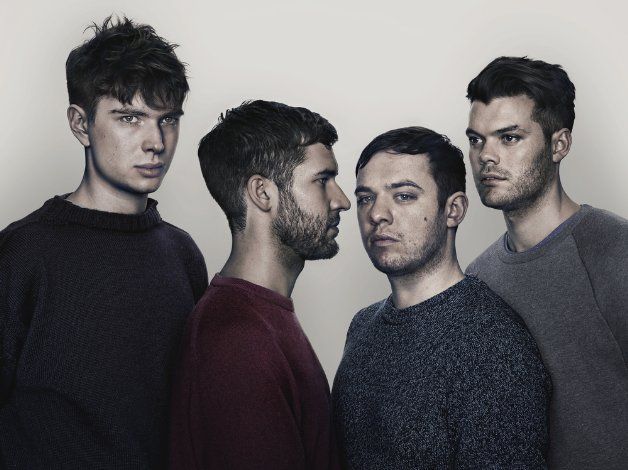 "Cough Cough" is a good musical representation of the band's form of free-form chaos pop where verses often skitter and shift to syncopated, stuttering rhythms that mysteriously coalesce around a nearly conventional chorus. The video is an entertaining visual package for the song, complete with camera flashes that should put a smile on the face of JJ Abrams fans.
I can't wait for the album to drop stateside and achieve wider distribution. 2013 is off to a fast start, offering new albums demanding our attention. Check out the video below and join me among the throng waiting for another invasion from Britain to reach American shores. And thanks for the tip, Lianne. My ticket for your show in Nashville has already arrived in the mail; April can't arrive soon enough.