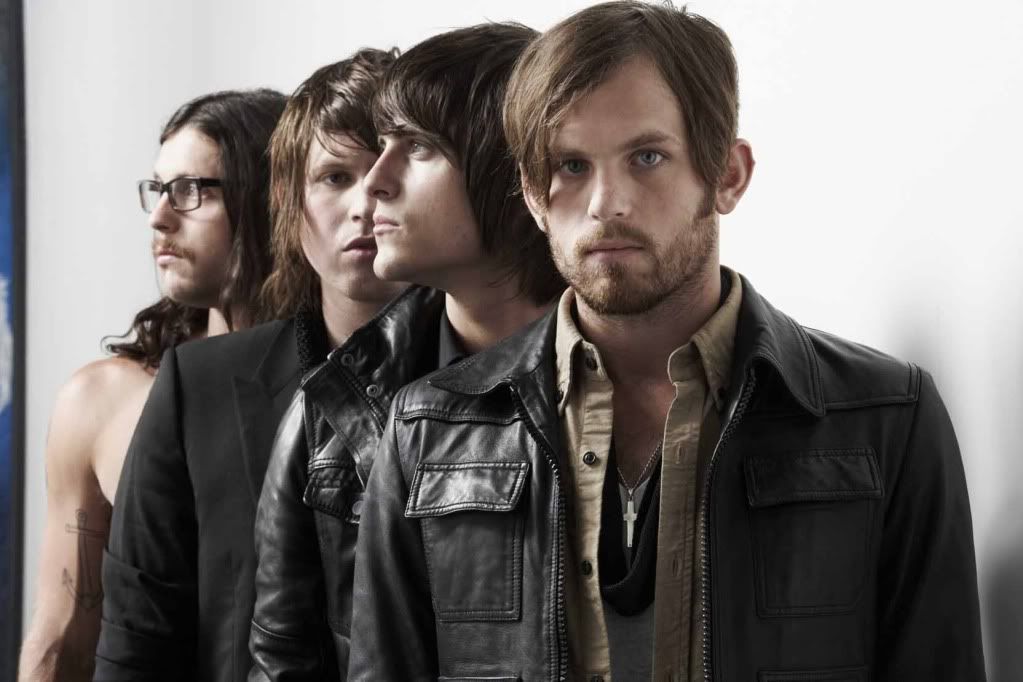 To borrow a line from The Smiths: "Stop me if you think that you've heard this one before." A band comprised of family members (primarily brothers at that) has internal discord that leads to a tantrum on stage and a cancelled tour. Taking a page from the Noel and Liam Gallagher handbook, the Kings of Leon are the latest band to hit the skids, canceling the rest of their North American tour after a terrible show in Dallas.
The band, comprised of siblings Caleb, Nathan, and Jared Followill and their cousin Matthew Followill, seemed virtually unstoppable after the release of their 4th studio album Only By Night in 2008. With a fourth spot on the Billboard Music Charts, a Grammy award, and a slew of new Top 40 arena-show-loving fans, the band was far from its humble Holly Roller Novocain years.
But enough about the history of the band – what went down in Dallas? And what does it mean for the band's future? Well, after addressing the audience in a rambling seemingly nonsense dialogue, frontman Caleb walked off stage, claiming "I'm gonna go backstage and I'm gonna vomit. I'm gonna drink a beer and I'm gonna come back out and play three more songs." Well, the first two things might have happened, but Followill never returned to the stage – leaving his band mates to face the angry audience. Not exactly brotherly love.
Initially claiming it was "heat" and "exhaustion" (yea, like we haven't heard that before), the band members slowly started showing us more of the picture. Bassist Jared Followill Tweeted: "There are internal sicknesses & problems that have needed to be addressed. I can't lie, there are problems in our band bigger than not drinking enough Gatorade." Drummer Nathan Followill made his statement briefer: "WE ARE NOT BREAKING UP!" (Ohhh…a statement in all caps, he must really mean it).
And now the speculation begins. This source and this source are suggesting the cancellation is due Caleb's alcohol consumption – and band members are encouraging him to enter rehab. Others are saying that maybe like Pearl Jam a decade before them, the Followill clan is just feeling overwhelmed by their fame and seeking a little time out of the spotlight. Either way, for the sake of the Followill family, we hope they can pull it together and reemerge stronger and healthier.
Care to see the onstage meltdown? Here you go:
Prefer the Leons in happier times (with, in my opinion, better music)? Here you go: