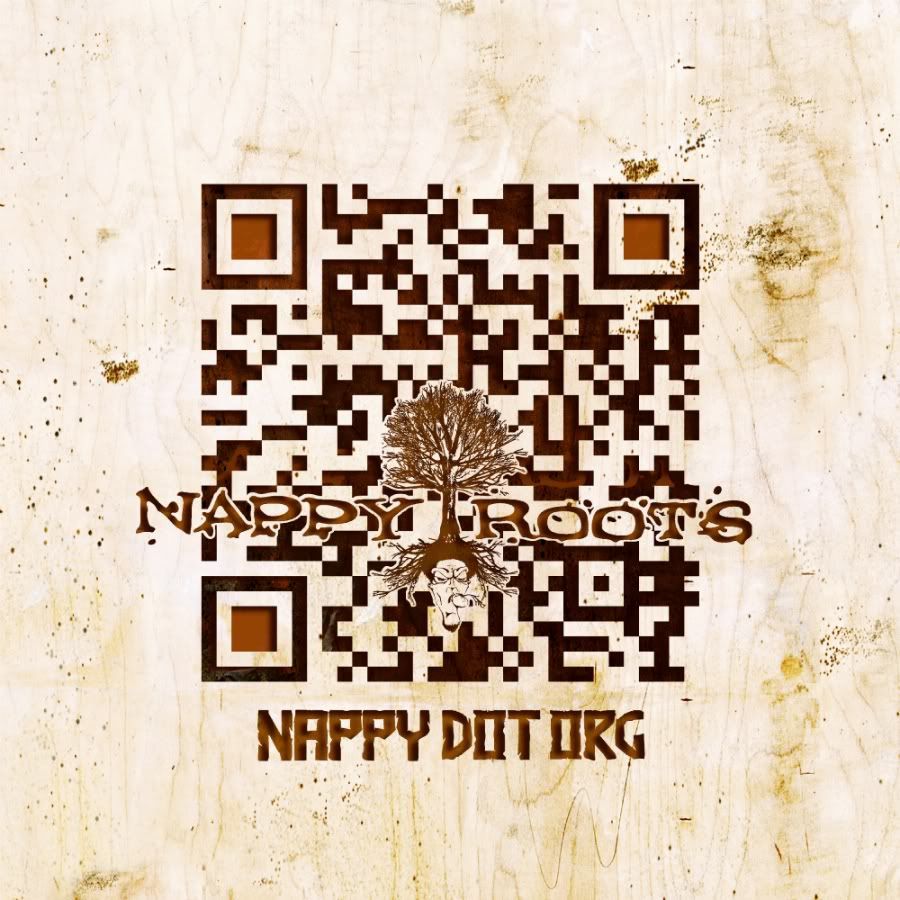 Nappy Roots are going all out in efforts to promote their upcoming album Nappy Dot Org -- due Sept. 27 -- producing an eight-part online video feature about the making of the record and making their first single available to download free.
Nappy Dot Org is the follow-up to Pursuit Of Nappiness (still a Top 10 favorite album title of all-time for me) and was produced by Organized Noize, who have crafted hits for Outkast, Goodie Mob, TLC, Envogue, Ludacris, Trey Songz, and Curtis Mayfield.The first single "Hey Love" is still available as a free download (see below) where you'll also see the video stream for the behind-the-scenes look at the new record.
Nappy's new record won't be on my wishlist but I'm pulling for them to sell a lot of records because of the way they're going about marketing the record. They're putting it out there for their fans; they're bringing them inside the studio to see how the album was made and they aren't afraid to give away a track to pump up excitement for the new album.
I know I go to this quote a lot but Adam Duritz is right: "The Internet is the best thing that has ever happened to music in the history of music. It's just not necessarily the best thing that's happened to record companies because they won't look at it the right way."
Are you checking out Nappy Dot Org? Have you downloaded the free single? Share your thoughts with us.You can find Nappy Roots on their web site or Facebook page or you can follow them on Twitter collectively and separately: @NappyRoots, @fishscales, @ronclutch, @KYBuffalo, @BigVitoBanga, and @SkinnyDeville.