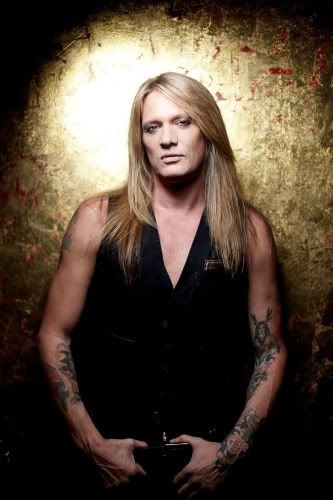 Former Skid Row frontman Sebastian Bach has finished his latest solo album Kicking & Screaming and has slated the multi-format package for a September 27 release date in the U.S. through Frontiers Records.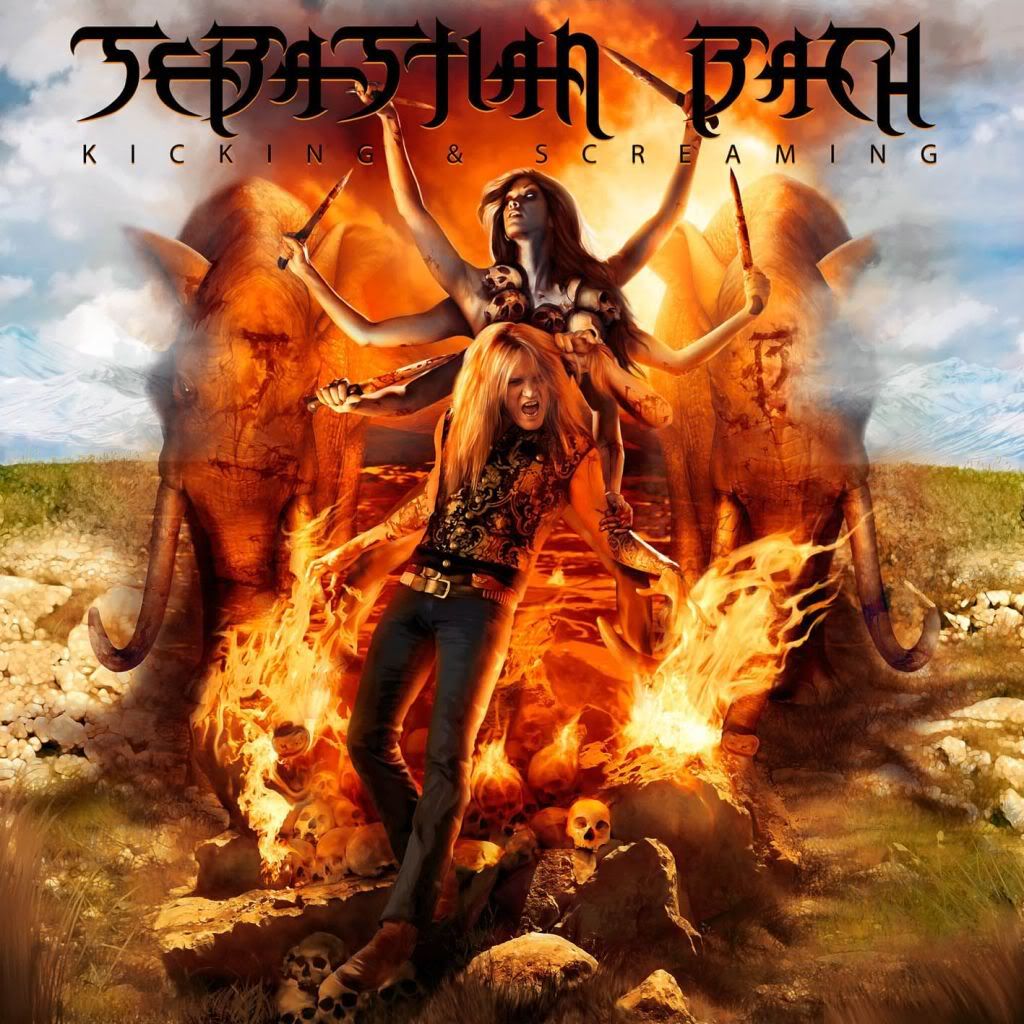 The new set was produced by Bob Marlette whose previous credits include the legendary Black Sabbath as well as '90s alt-rockers Filter, Shinedown, and Atreyu. The album was recorded with hot shot guitarist Nick Sterling and drummer Bobby Jarzombek (Halford, Riot, Iced Earth). Former Marilyn Manson/Rob Zombie cohort John5 contributes guitar on the song "TunnelVision."
The album will be available in three separate configurations: a single CD housed in the standard jewel box, a deluxe edition in digipak with a bonus track as well as a bonus DVD. Kicking & Screaming will also get a vinyl release and will be available at iTunes. The iTunes version will have a different bonus track than the CD/DVD package.
Bach has sold more than 20 million albums worldwide, mostly with his former band Skid Row. He's also added acting to his career credits, including work onstage in musical productions and on TV. He's been a regular on VH-1 as a panelist on several of their programs and also appeared in a reality program featuring Ted Nugent, Scott Ian of Anthrax, and drummer Jason Bonham.
The title track will be the first single and is headed to radio in mid-August. Kicking & Screaming will go on sale September 23 in Europe.
Be on the lookout for BlindedBySound's review of the single and album, coming soon.
Sebastian Bach Kicking & Screaming track listing:
My Own Worst Enemy
TunnelVision (featuring John 5)
Dance On Your Grave
Caught In A Dream
As Long As I Got The Music
I'm Alive
Dirty Power
Live The Life
Dream Forever
One Good Reason
Lost In The Light
Wishin'
Bonus tracks:
Jumpin' Off The Wagon - only available on the physical CD/DVD editions
Ain't There Yet - iTunes exclusive