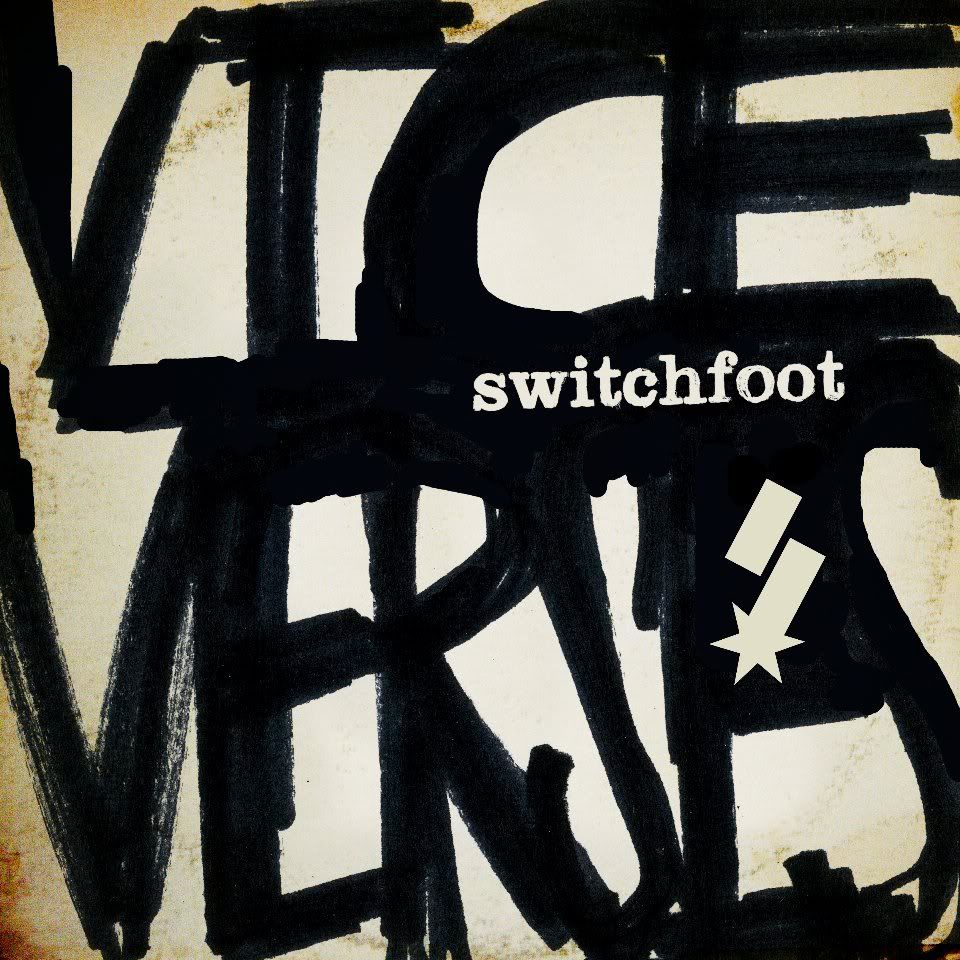 Switchfoot will release Vice Verses on September 27, the follow-up to their acclaimed, Grammy-winning Hello Hurricane.
The San Diego quintet – Jon Foreman, Tim Foreman, Chad Butler, Jerome Fontamillas, Drew Shirley – recorded the majority of the set in their home studio with sessions overseen by producer Neal Avron (Weezer,Linkin Park) and executive producer Mike Elizondo, who helped the band finish Hello Hurricane.
Vice Verses is being touted as a more eclectic effort than its successful predecessor. Songs from Hello Hurricane were used throughout the college football season last year on ESPN and ABC, in particular "The Sound (John M. Perkins Blues)."
"Vice Verses is a record of tension and release. It's an attempt to describe the polarity of the human experience. The sunlight and shadow. The highs and lows, laughter and pain, hope and fear, doubts and belief," said Jon Foreman, the band's vocalist and chief lyricist.
The first single from the record is "Dark Horses." The song has been soundchecked but not yet released for streaming or download through any of the legal outlets, but be on the lookout for it soon.
Here is the complete tracklisting for Switchfoot's Vice Verses:
Afterlife
The Original
The War Inside
Restless
Blinding Light
Selling the News
Thrive
Dark Horses
Souvenirs
Rise Above It
Vice Verses
Where I Belong