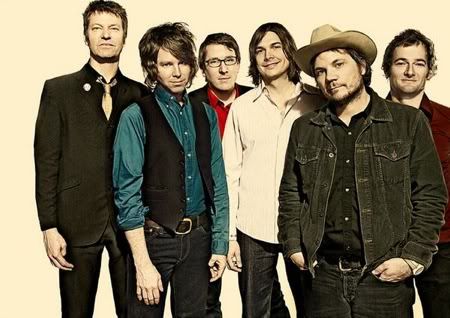 We have a couple updates for all our Wilco/Jeff Tweedy fans this morning, including details of new music from the band.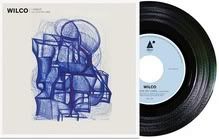 First up, here's a link to a radio interview with Tweedy where they read a fan letter from one of my favorite artists David Wax (of the David Wax Museum) and talk about musical inspiration, Jazz camp, the new Wilco record, and crime shows: Jeff Tweedy Interview.
Our friends at NPR are letting you stream new music from Wilco, "I Might," as well as good stuff from Gillian Welch and Fountains of Wayne (Wilco - "I Might").
You can also Pre-order Wilco's first record on their very own label dBpm. The 7" vinyl record comes with a digital download of both songs – the newly penned "I Might" and a cover of the oh-so-appropriate "I Love my Label." Wilco 7 inch Vinyl Pre-order
Not sure a two song record warrants a supporting tour, but this Wilco fan is hoping for it! Look for a full new record called The Whole Love to come out in September.