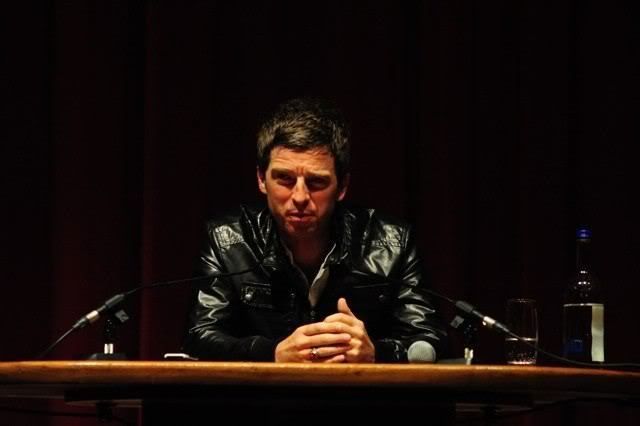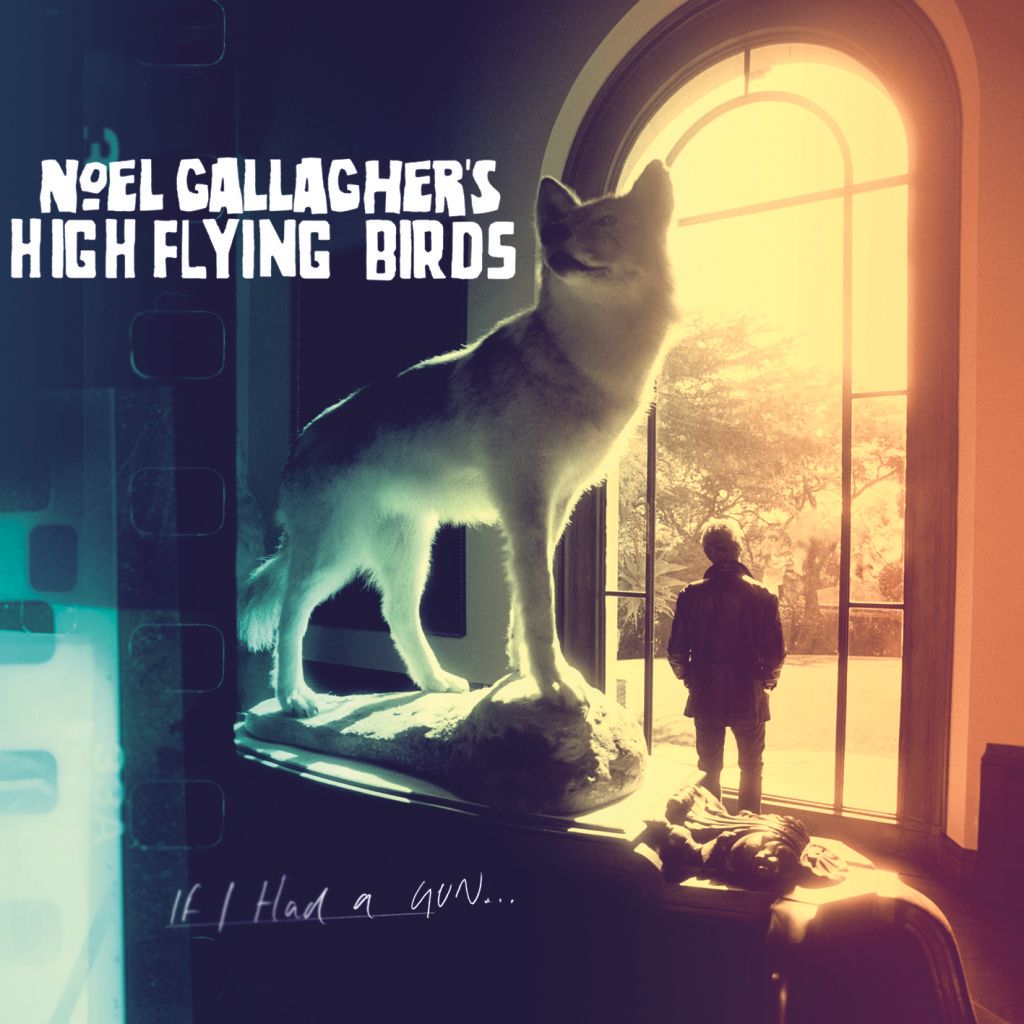 Another Noel Gallagher B-side from the High Flying Birds album is streaming on YouTube, "I'd Pick You Every Time" from the single "If I Had A Gun." "Gun" is currently the only song available to purchase in the US; the B-side as of right now is not.
We're going to add "I'd Pick You Every Time" to our Noel Gallagher page today, giving impatient US fans like myself a chance and place to hear the music while we wait to get our hands on it.
I don't know how I missed this one because I've been scouting this shit with regularity other than there's a ton of Noel music hitting us all at once with three singles, three corresponding B-sides, and one non-LP track (that's seven songs that have been issued i none form or another in the last several weeks).
I've pre-ordered the album and my "The Death of You And Me" single has already arrived. I'm waiting on "If I Had A Gun" and "AKA…What A Life!" to arrive as well as the record, which releases this month in the UK and November 8 in the US. It's been a long, painful wait because I might have mentioned how long I've hoped, waited, and dreamed of a Noel Gallagher solo records.
Gallagher fans speculated he was holding a lot back when Liam, Andy Bell, and Gem Archer were allowed to contribute songs to the final Oasis albums. Noel was coy about it but we know at least two songs on Birds have titles that surfaced during the Oasis period and we're now seeing a ton of material surface- and that's not counting an entire record set for release in 2012. I can't prove the rumors of songs piling up in Noels bedroom but this deluge lends the idea a certain amount of credibility.
With this article and the video below, we now have links to all seven issued songs so you can stream them to your heart's delight. I reviewed "The Death Of You & Me" single because I have it. I'm being stodgy and stubborn and waiting to review these others until they arrive in my mailbox, but we'll be talking about all these songs and sharing our thoughts. You're free to go ahead and share your thoughts now while you anxiously await my verdict.
Here's the stream for "I'd Pick You Every Time." See below for links to the other six tunes. Happy listening.
The 3 High Flying Birds Singles and B-Sides
The non-LP Track