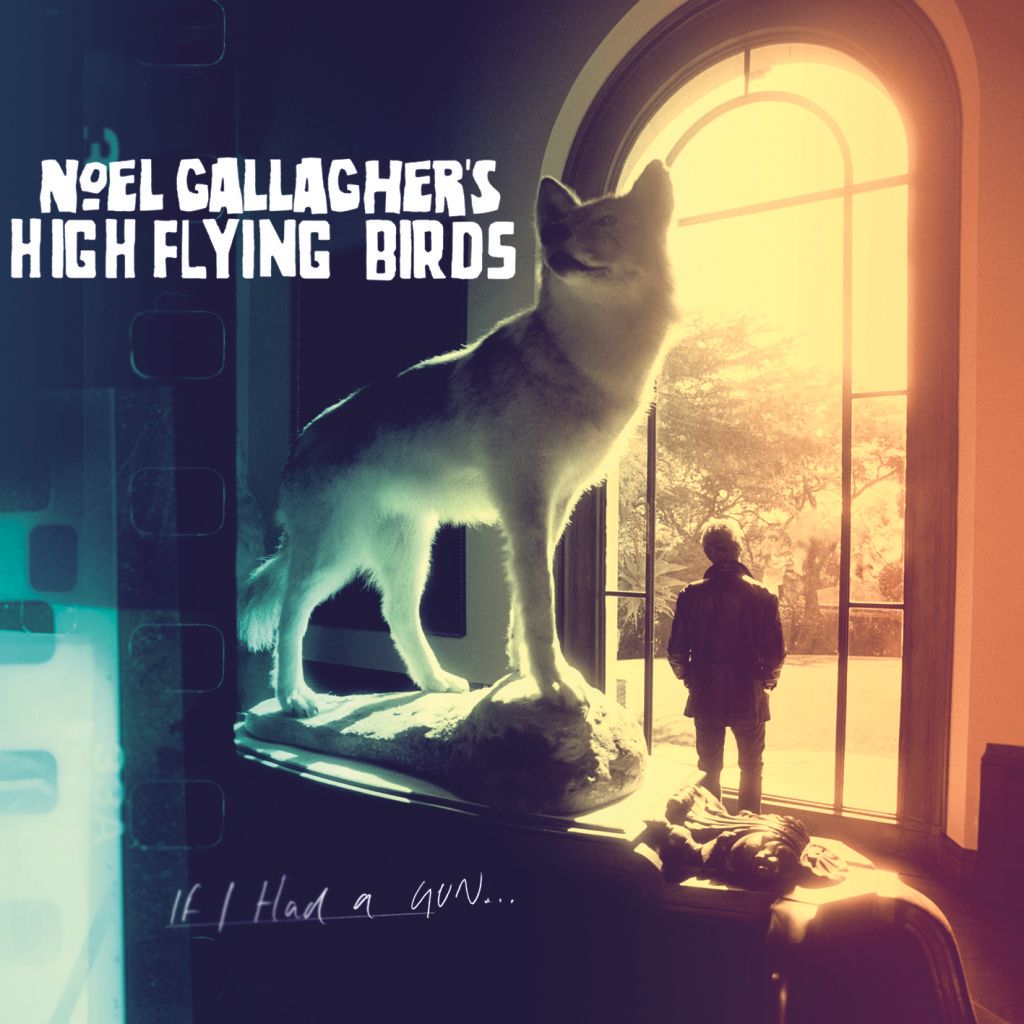 I love it when a plan comes together and it almost did. I'm working on a review of Noel Gallagher's first single "The Death Of You And Me" from his forthcoming Noel Gallagher's High Flying Birds when what do I see: KROQ is streaming another track from the album called "If I Had A Gun."
Ideally, this would have come tomorrow so you'd have already read my review or could be reading it now, then streaming "Gun." Noel didn't check with me. How very Noel of him and God bless him for it.
I've now heard "Death," "Gun," and the B-side "The Good Rebel" and an aural picture of what this High Flying Birds record is going to sound like and all I can say is I think it's going to do the impossible; I think it's going to live up to my hopes of what a Noel Gallagher solo album would sound like!
I've waited and wanted this for more than 10 years and in October it finally happens and my joy will be complete.
I'll have my review of "The Death Of You And Me" up tomorrow. In the meantime, check out the video to "Death" and stream "If I Had A Gun." What do you think, people? Are you madferit? Let's get into this thing people. It's getting increasingly fun. Stay fookin' tuned...