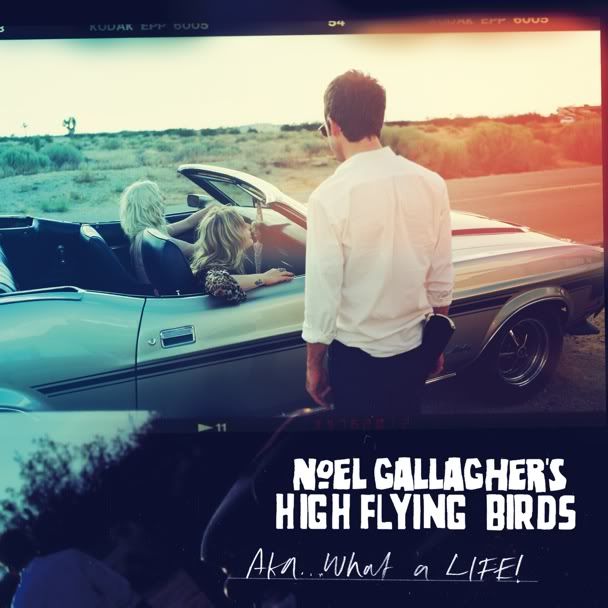 Noel Gallagher is making the B-side of his "AKA...What A Life!" single available to stream via YouTube. The single will be released on CD, 7" vinyl, and digitally Oct. 17. You can hear "Let The Lord Shine A Light On Me" right now if you're impatient like I am (see below).
I've pre-ordered my copy of "AKA" and will "soon" have the CD in my collection but you can bet your ass I'll be checking this out throughout the days until my single delivers.
BlindedBySound is your one-stop shop for all things Noel. We just reported the infuriatingly limited release of a new, non-LP track from Gallagher. I guess it's going to pay to subscribe to Noel's YouTube channel, especially if you're a US fan of the former Oasis guitarist/songwriter.
That brings us to a total of six tracks related to Noel Gallagher's High Flying Birds that have been made available as commercial singles, videos, and/or online streams. Gallagher's people are serious about making sure we hear this album, hoping it will entice us to buy. Mission:accomplished. I'm having all of it. I'd have more if someone on his staff would remember the US and make some of this easier/legal to access.
If you want to hear what's been made available to this point, you can either check out the Noel Gallagher section of BBS or try out the following links: