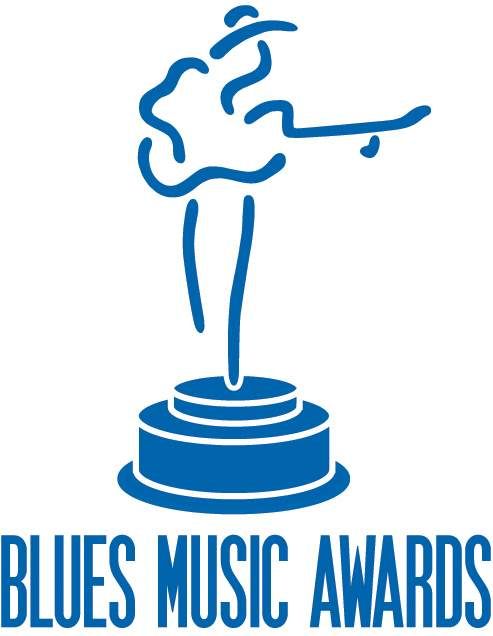 Pinetop Perkins, Solomon Burke, and Robin Rogers will be remembered by special performances and tributes at the 32nd Blues Music Awards in Memphis on May 5, hosted by Mickey Thomas (Jefferson Starship) and Big Llou (B.B. King's Bluesville).
In addition to presenting awards in 26 categories, the BMA ceremony will also feature a performance by Blues Hall of Fame inductees John Hammond and Denise LaSalle, Hall of Famer Buddy Guy, and Big Head Todd will lead an all-star tribute to Robert Johnson. Todd and several blues luminaries paid homage to what would have been Johnson's 100th birthday with a tribute album.
Guy and Charlie Musselwhite led the nominees with five apiece and Janiva Magness received four. The awards will be broadcast for the fifth year in a row by Sirius XM's B.B. King's Bluesville channel.
For the second consecutive year, I'll be attending the BMA. My ticket is purchased and my hotel booked. I'll return from the big show with stories, reactions, and maybe a couple interviews and pictures as well.
For the third time in the past five years, I cast an official BMA ballot. Between now and the ceremony, we'll examine several of the categories and I'll share with you, dear readers, my ballot.