Got To Get Back! is a modern classic, a tour guide through one of America's greatest music cities. You listen to this record and it becomes clear: Memphis had it all! Sam Phillips and Sun Records brought you blues, rockabilly, and a distinct brand of country music. Stax brought soul-drenched R&B and blues, and you taste all of it in ample portions on Got To Get Back!.
You hear Booker T. & The MGs on a track like "Jack and Ginger." "Cauley Flower" evokes the Aretha Franklin hit "Think." Hall of Famer Charlie Musselwhite, another man with deep Memphis roots, plays fierce harp and sings lead on "I'm Going Home," a slow, soulful, burning blues with hints of Otis Rush's classic "All Your Love (I Miss Loving)."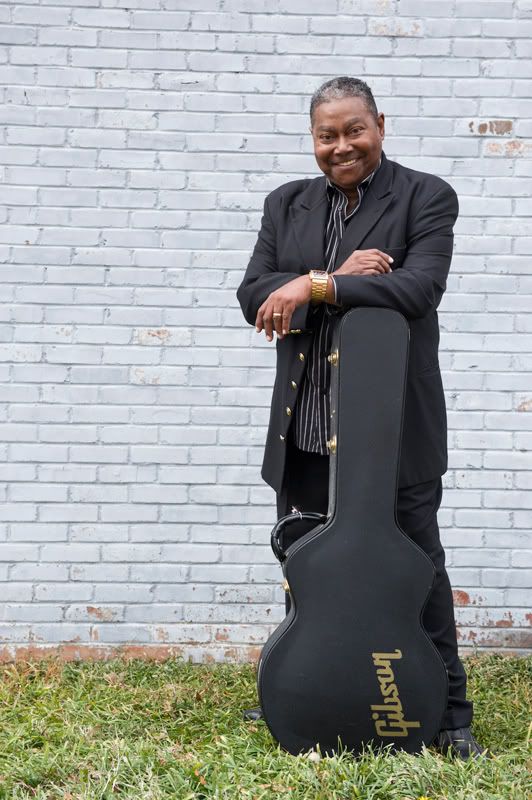 Longtime Isaac Hayes sidekick "Skip" Pitts is a secret weapon not because of his prowess as a dynamic lead guitarist -- there are few, if any solos -- but because of his authentic "Wolfman" Jack voice. It drips with the power of '70s soul and peppers "Just Chillin'" and "Work That Sucker" with playful menace. It's sweaty, dirty, and the good kind of bad fun. Don't sleep on him as a guitarist, though. This is the man who came up with the lick on The Isley Brothers "It's Your Thing" and played that classic riff on Hayes' "Shaft." You're damn right, and he is the glue that holds everything together.
If Pitts is the glue, bassist Scott Bomar is the architect. He produced the album, owns the studio, and acquired the vintage gear that so faithfully recreates a sound vital to the soul of American music. The heart and soul of the band is the tight-as-Hell horn section, a multiracial, multigenerational gang who dazzle and shine, together.
Got To Get Back! is a tour de force that transports you to Memphis from anywhere around the world in 12 songs and 40 minutes. Take the trip; you won't regret it.