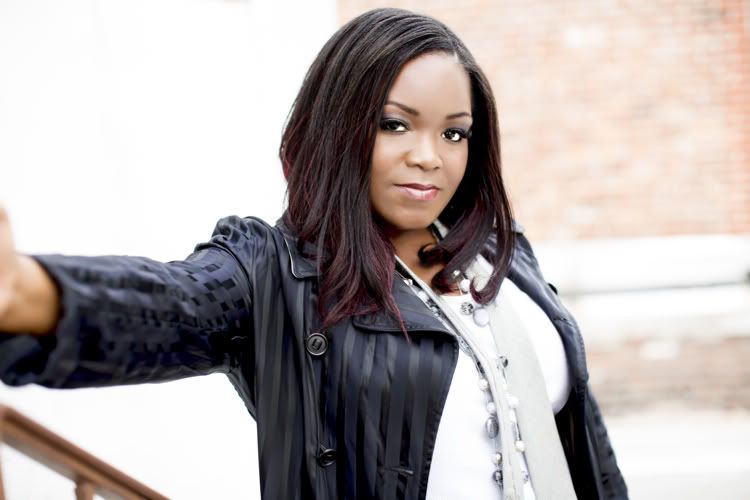 Shemekia Copeland has finished work on a brand new studio album for Telarc called 33 1/3, set for release on September 25.
The collection finds Copeland re-interpreting songs by Lucinda Williams, Bob Dylan, and Sam Cooke, among others and features guest appearances from JJ Grey and Buddy Guy. Guy adds his guitar mastery to a track called "Ain't Gonna Be Your Tattoo."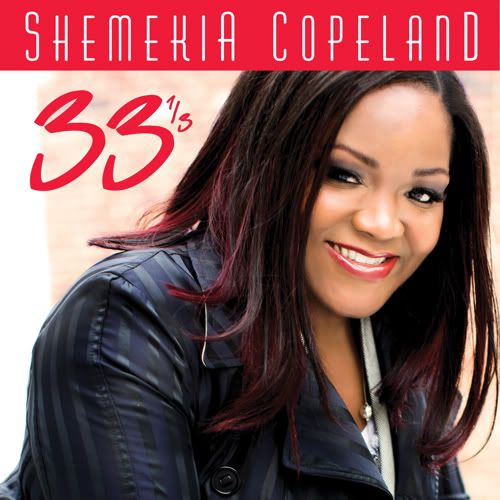 "I have a lot of 'uncles' in this business -- guys who kind of took me under their wing after my dad passed away. Buddy is one of those guys. It's the perfect song for him."
The title of the album is an obvious reference to the classic vinyl LPs she grew up on but the number has added significance as the singer herself is reaching the age of 33 1/3.
Copeland has been a mainstay on the blues scene for nearly two decades, the daughter of blues great Johnny Copeland. Some artists might find it stifling to remain in the same genre for so long, especially when following those kind of footsteps, but she remains committed to the artform.
"I've always wanted to be a blues singer," she said. "I never wanted to be anything else. It's a genre that tells stories. I want to tell as many of those stories as I can."
I can't wait to hear this new batch of stories when it arrives this fall.
Complete Tracklisting for 33 1/3
Lemon Pie
Can't Let Go
Ain't Gonna Be Your Tattoo (featuring Buddy Guy)
Somebody Else's Jesus
A Woman
I Sing The Blues
Mississippi Mud (feat. JJ Grey)
One More Time
Ain't That Good News
Hangin' Up
I'll Be Your Baby Tonight