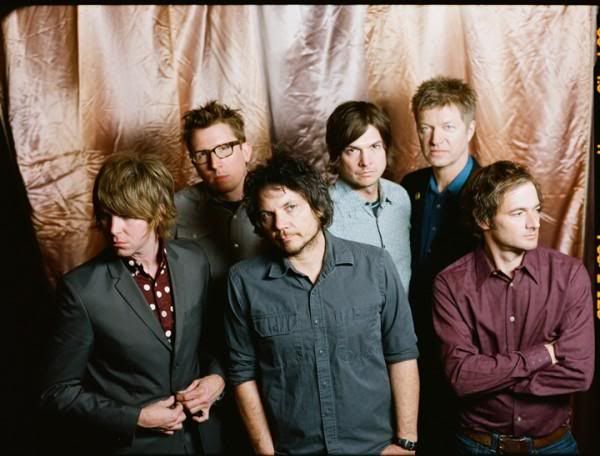 It's now been three weeks since Wilco gave us the ultimate gift – their newest full length release The Whole Love (and their first record on their own label dBpm). For longtime Wilco fans, The Whole Love brings us back to a feel akin to Summerteeth: ,ore rock, less noise.
Honestly my buddy Josh already said everything I would say about the record (only better) so I won't even try to repeat his efforts. I will say I'm not sure if it's their release from a major label, maturity as a band, or just plain old life, but the band sounds like they're having more fun than ever and the tracks on The Whole Love are a delight to listen to.
Speaking of delightful, our friends at NPR bring us Tweedy and friends in the latest Tiny Desk Concert. Here's the playlist from the live acoustic set, which features three tunes from The Whole Love and one favorite from Yankee Hotel Foxtrot: "Dawned on Me," "The Whole Love," "Born Alone," and "War On War."