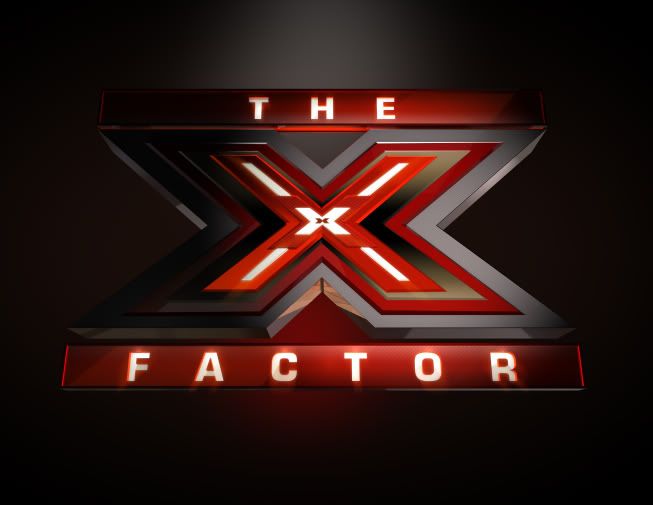 Starting tonight, The X Factor continues to distance itself from comparisons to Simon Cowell's old job, American Idol. For the first time in television fans can vote for their favorite contestant(s) via Twitter. For the non-Twitter loving folk (are their even such people alive?!), voting can also be completed on Facebook, via text for Verizon customers, toll-free phone calls, or their official website: TheXFactorUSA.com.
After signing up for your Twitter account you must be sure to follow: @TheXFactorUSA and the votes will be tallied through Direct Messaging, not tweets, Direct Messaging is a private way to communicate on Twitter. Votes will not be publicly visible and Tweets will not count as votes. Don't worry about them not following you back (this will make sense to experienced Tweeters), Twitter has made it so anyone can Direct Message them.
Facebook users must "like" their page at to vote, Verizon Wireless customers can text for their favorite contestants (9301, 9302, etc), and for those who prefer the good old fashioned toll-free method the numbers are 1-855-THE-XF-01 (-02, -03, -04, -05, -06, -07, -08, etc). The results will be revealed during the weekly LIVE broadcasts on Thursdays (8:00-9:00 PM ET live/PT tape-delayed). Verizon's technology also offers smartphone users an easy voting system by providing Verizon Touch Voting to fans with the App on their Android devices. Smartphone customers can vote by simply touching the image of their favorite finalist within The Xtra Factor App.
Twitter and online voters are limited to 50 votes per Account user ID. For toll-free phone voting, lines will open directly following each broadcast of the performance shows and America can vote for their favorite finalist(s) via toll-free telephone lines for at least two hours, subject to time zone restrictions.
Worthless host Steve Jones will have further details on tonight's first live show that we actually get to vote for. How do you plan on voting tonight? Will these xtra voting options ensure you vote more frequently, if at all?