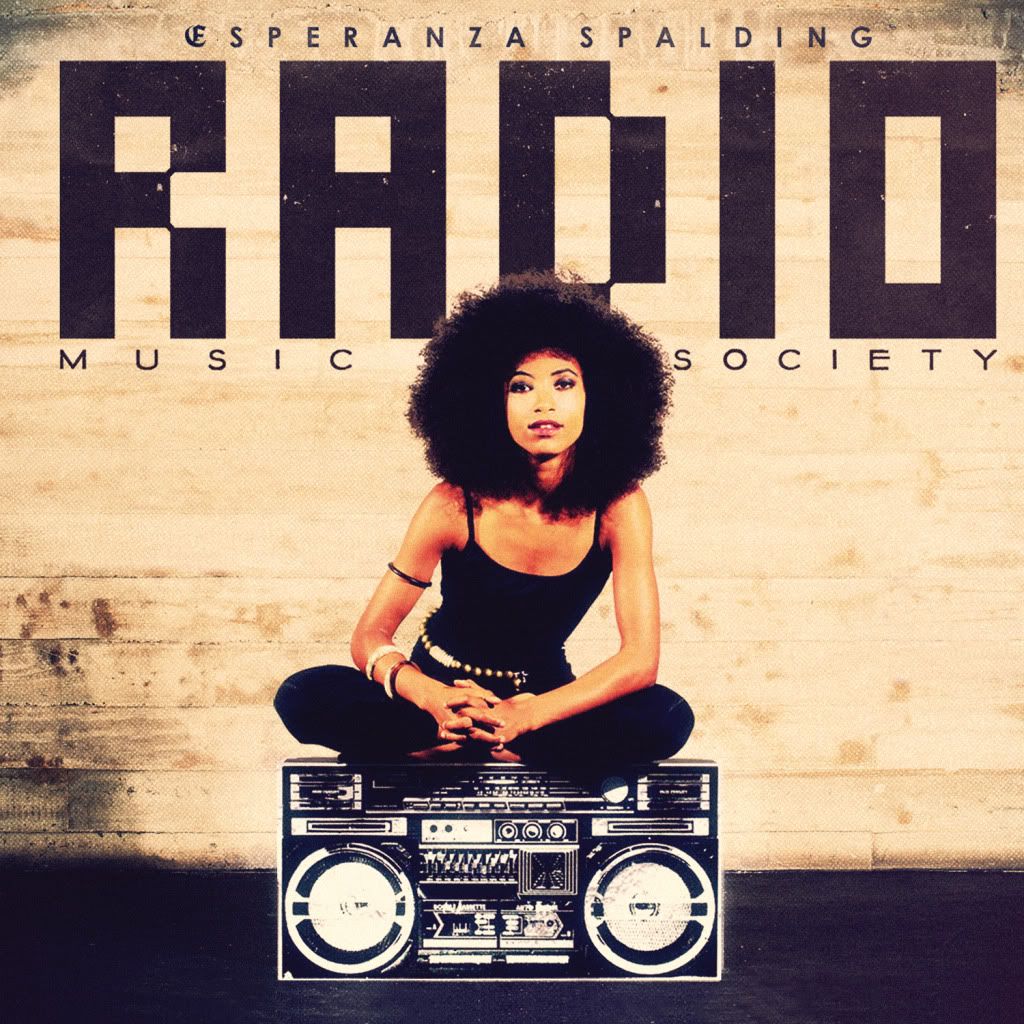 Grammy-winning bassist Esperanza Spalding has prepped a brand new album Radio Music Society set for release in both standard CD and a deluxe CD/DVD edition on March 20.
Most of us first learned of Spalding in 2010 when she beat out vapid pop sensation Justin Bieber for the Best New Artist Grammy in 2010 on the strength of her acclaimed recordChamber Music Society. It was the least expected win since Jethro Tull beat Metallica for the metal Grammy 20 years ago. The kids on Twitter were outraged while grownups everywhere cheered (none more than the parents of Bieber fans, I'd imagine).
Spalding says Radio Music Society is a continuation of Chamber rather than a sequel. "Originally I thought it would be fun to release a double album," she said, "One disc with an intimate, subtle exploration of chamber works and a second one in which jazz musicians explore song forms and melodies that are formatted more along the lines of what we would categorize as 'pop songs.' Those are the two things that really interest me, and it intrigues me to think about different presentation approaches while writing each kind of song. On the pop song side, I think about listeners who aren't into jazz, but I also think about the people within my musical community who can interpret each idea best."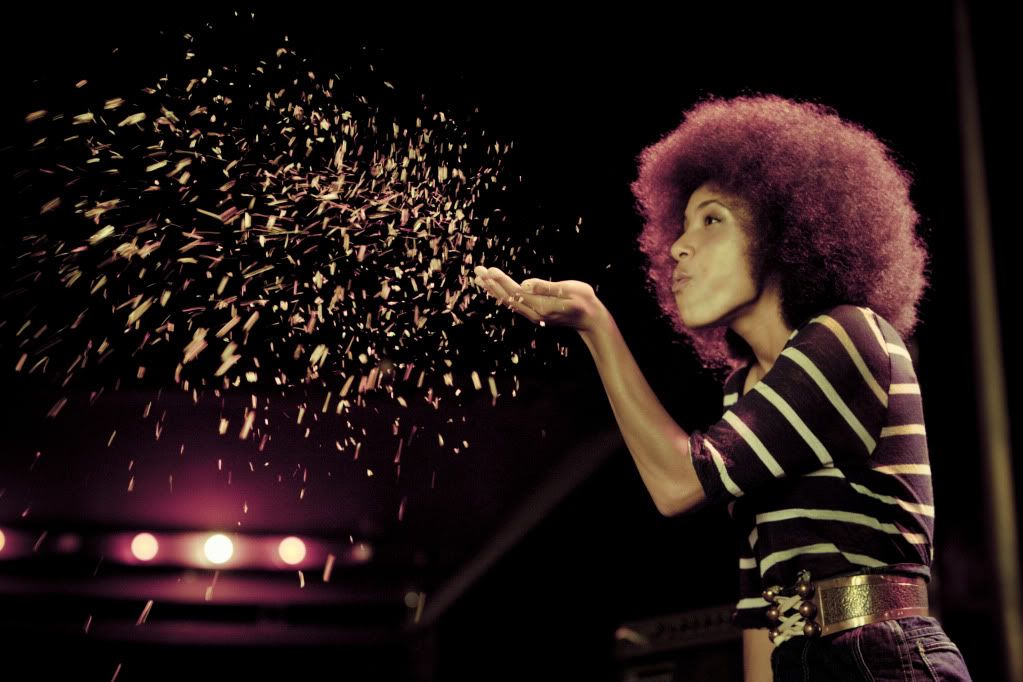 For this new album, Spalding is joined by a host of collaborators including Joe Lovano (tenor sax), keyboard player Leo Genovese and drummer Terri Lyne Carrington, Jack DeJohnette, Billy Hart, guitarists Jef Lee Johnson and Lionel Loueke, vocalists including Algebra Blessett, Lalah Hathaway, Gretchen Parlato, Leni Stern, Becca Stevens; and Q-Tip (who also co-produced two tracks).
Here is the complete tracklisting for Radio Music Society.
Radio Song
Cinnamon Tree
Crowned & Kissed
Land Of The Free
Black Gold
I Can't Help It
Hold On Me
Vague Suspicions
Endangered Species
Let Her
City Of Roses
Smile Like That