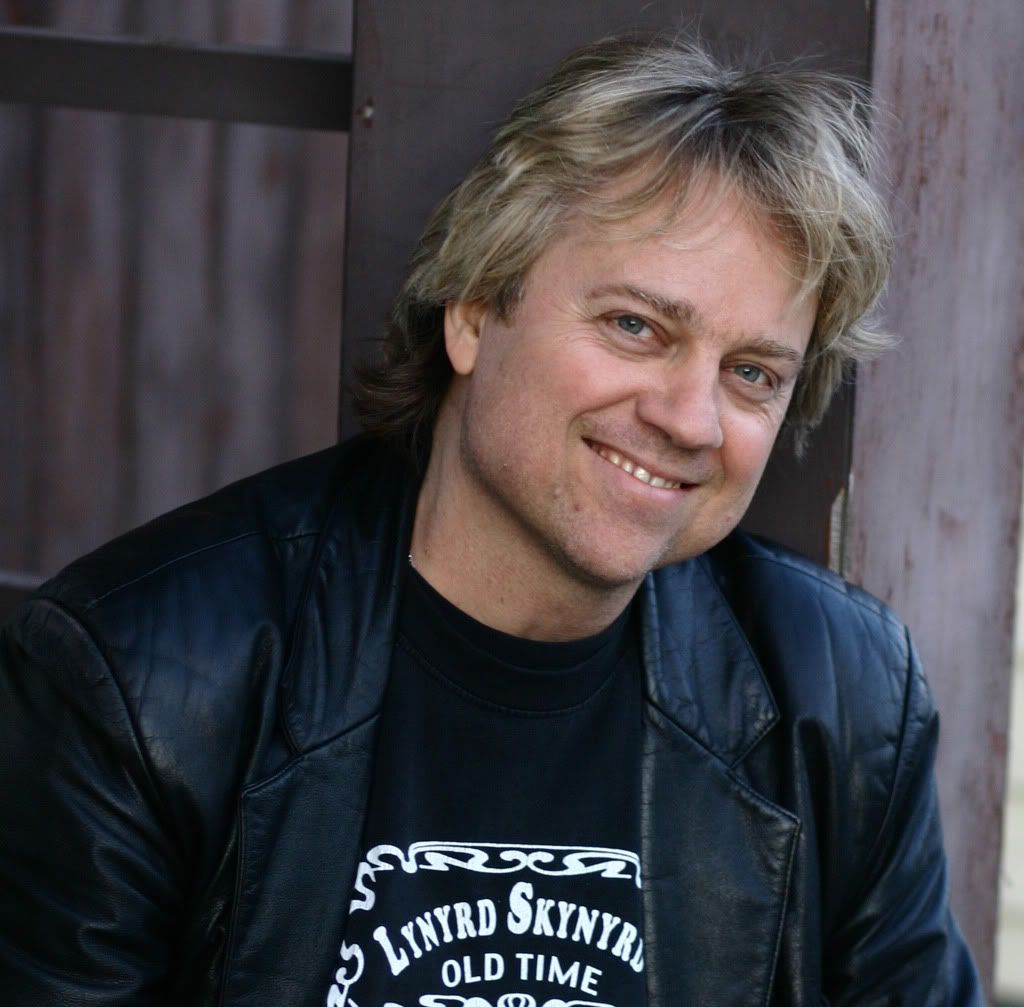 Tom Hambridge will release his first studio album in seven years when Boom! hits stores August 30.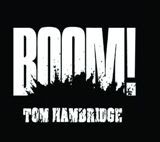 The long gap between records isn't indicative of a reclusive artist or one who has been on holiday. In the years between albums, Hambridge has produced and written songs for a slew of artists and those songs have become radio hits and the albums have brought home Blues Music Awards and Grammys. He's also worked with George Thorogood & The Destroyers on a record that will be released this summer and Hambridge will be on tour with the venerable blues-rockers.
The 11-track album features songs Hambridge wrote or co-wrote with Gary Nicholson, Delbert McClinton, Jeffrey Steele and Lynyrd Skynyrd's Johnny Van Zant. Many of these songs will be new to listeners like "I Keep Things," "I Had a Real Good Time," "Upside of Lonely," "Two Thumbs Up," "Nine Pound Hammer" and "The Pistol." Some of the songs have already been hits for other artists like "I Got Your Country Right Here," recorded by Gretchen Wilson (debuted at #6 on Billboard Top Country Album charts) and "Things I Miss the Most," a Top 100 Billboard Country hit recorded by Donnie and Johnny Van Zant.
Hambridge's production credits also include work with B.B. King, Johnny Winter, Susan Tedeschi and Jonny Lang among others. His recent work with Buddy Guy on the Living Proof album led to one of the four Grammys he's won and also helped Guy to a sweep of the 2011 Blues Music Awards.