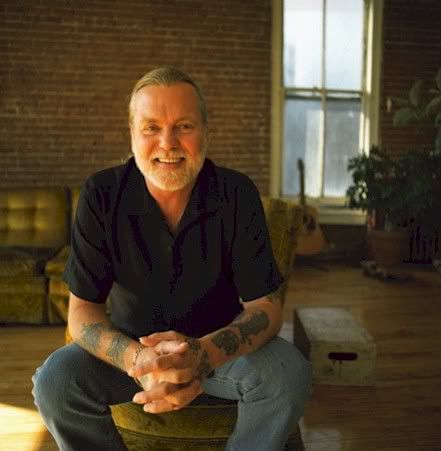 Marcia Ball and Gregg Allman have returned to the top two slots of the Blues Radio Report after a one-week takedown by Ben Waters' tribute to the late Ian Stewart. They are joined in the Top 5 by that tribute record, Tedeschi Trucks Band, and the late Solomon Burke and De Dijk's Hold On Tight.
Derek Trucks and Susan Tedeschi's combined effort Revelator is a decent bet to take the #1 slot at some point. It's an excellent listen and one that generated a lot of interest before its release. The record is now out, the band is touring, and I see this getting increased momentum. Good friend of the site Donald Gibson interviewed the two about this new record and chapter in their musical career.
Eric Bibb's excellent Troubadour Live album makes a giant leap this week, reminding me I need to go back and listen to it again soon- very enjoyable set.
Here are the Top 20 records at Blues Radio, according to RootsMusicReport.
Marcia Ball - Roadside Attractions
Gregg Allman - Low Country Blues
Ben Waters - Boogie 4 Stu
Solomon Burke & De Dijk - Hold On Tight
Booker T. Jones - The Road From Memphis
Tab Benoit - Medicine
Buddy Guy - Living Proof
Robert Nighthawk - 35 Years Of Stony Plain
Pete Anderson - Even Things Up - Deluxe Edition
Kelley Hunt - Gravity Loves You
Hot Tuna - Steady As She Goes
Eric Clapton - Clapton
Eric Bibb - Troubadour Live
Roomful Of Blues - Hook, Line & Sinker
Various Artist - Tommy Castro Presents The Legendary Rhythm & Blues Revue - Live
Harry Manx & Kevin Breit - Strictly Whatever
David Gogo - Soul-Bender
Smokin' Joe Kubek & Bnois King - Have Blues, Will Travel